Course-Based Undergraduate Research Experience (CURE) Lunch & Learn Series
With the academic year winding down, now is the time to start looking ahead to next year. If you're interested in incorporating a CURE into your classroom for the first time or looking to improve your use of CUREs, join colleagues as they share insights, consider strategies for implementation and lead attendees through activities to help you build or enhance CUREs in your curriculum.
All recordings in this series are available to ASBMB members only.
Workshops in this series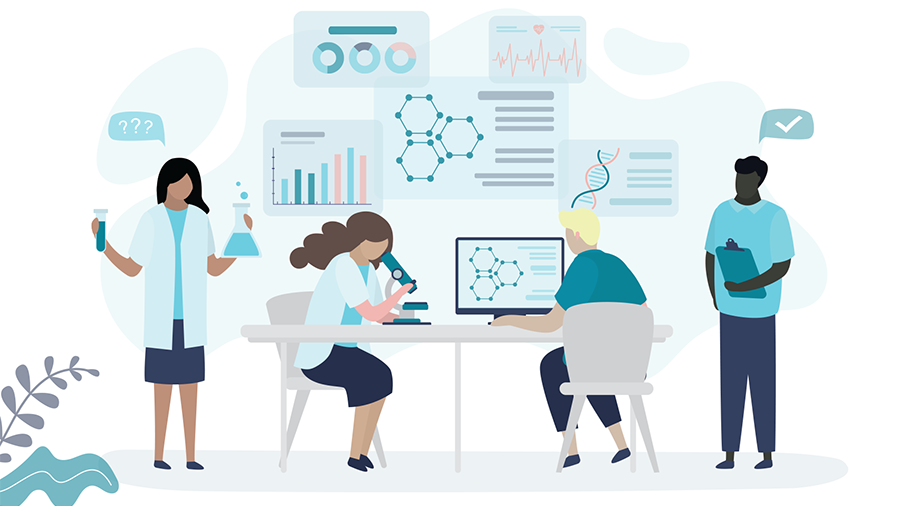 Virtual event
Learn about resources to create a preliminary individualized CURE implementation plan and know next-steps and support available for realizing their individual plans.
Member only content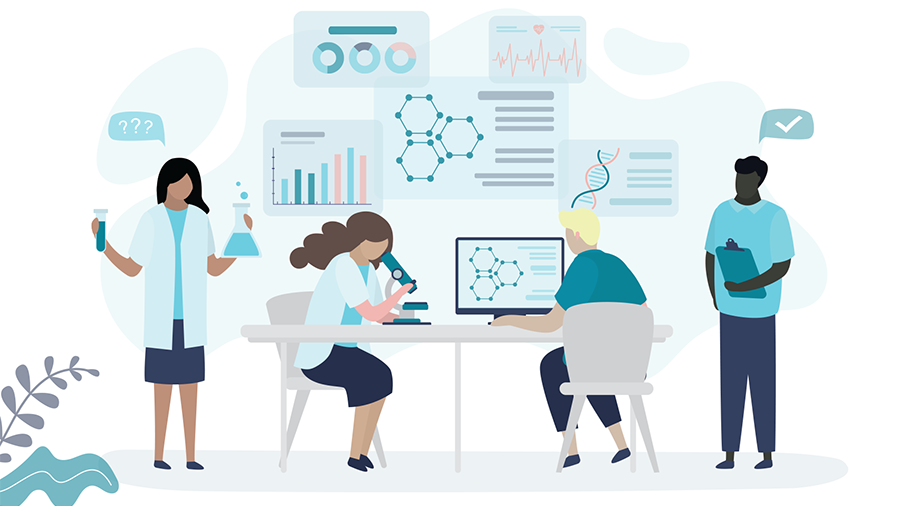 Learn about the barriers that might be preventing you from successfully designing and implementing authentic CUREs in your classrooms, and ways to overcome them.
Member only content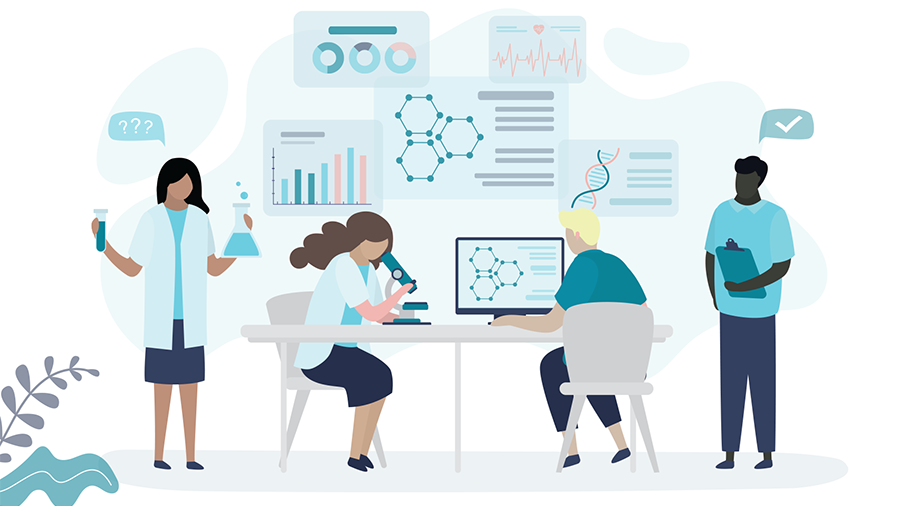 An overview of the Genomics Education Partnership, a consortium formed in 2006 with the goal of providing a Course-Based Undergraduate Research Experience in genomics which provides a cost-effective addition to undergraduate curricula and is easily adaptable to online and hybrid implementations.
Member only content