ASBMB Deuel Conference on Lipids
Jan. 21–24, 2025
Hyatt Regency, Long Beach, Calif.
The ASBMB Deuel conference is a must-attend event for leading lipids investigators — and for scientists who've just begun to explore the role of lipids in their research programs. This event will bring together a diverse array of people including those who have not attended Deuel or perhaps any lipid meeting before.
The conference is a forum for the presentation of new and unpublished data, and attendees enjoy the informal atmosphere that encourages free and open discussion. Interested scientists are invited to attend and encourage trainees to submit abstracts.
If you have any questions, contact deuel@asbmb.org.
Organizers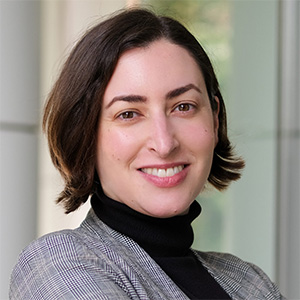 Sarah Cohen
University of North Carolina at Chapel Hill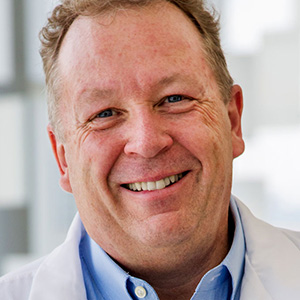 Philipp Scherer
University of Texas Southwestern Medical Center
Industry attendee information
The Deuel Conference greatly values industry (e.g., pharma, biotech) participation. Indeed, industry participants have played a huge role in creating the meeting's vibrant scientific atmosphere and in guiding the future of the meeting. By long tradition, industry registrants are required to sponsor the ASBMB Deuel Conference on Lipids. The rules regarding sponsorship, which were established by the Deuel Conference Board of Directors, have not changed in more than 30 years.
To learn about sponsorship rules, please contact the Deuel Conference fundraising chair, Rodney Infante. In many cases, funding of an employer-sponsored "meeting grant" covers the sponsorship requirement. The absence of funding by an employer-sponsored grant program is not a problem; however, you will need to contact Rodney Infante regarding an alternate pathway for sponsorship.
Sign up for email updates about this conference