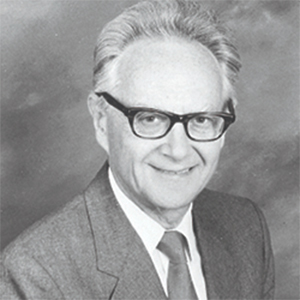 The Havel Lecture was named after Richard J. Havel because he did more than anyone else to make the conference vibrant. For many years, he organized the meeting and always energized the scientific discussions.
Richard J. Havel was known to many as "Mr. Lipoprotein, USA." He, more than any other investigator, unraveled the complex metabolism of the plasma lipoproteins beginning with his pioneering work in the Anfinsen lab at the National Heart Institute in Bethesda, Maryland, where he was one of the first Clinical Associates from 1953–1956. His manuscript on the ultracentrifulgal separation of lipoproteins is one of the most frequently cited papers in the scientific literature, rivaling Lowry's paper on protein measurement.
Havel published over 300 manuscripts. Their quality is attested to by his election to the National Academy of Sciences in 1983; the Institute of Medicine in 1989; and the American Academy of Arts and Sciences in 1992. He received many other honors including the Bristol-Myers Squibb Award for Distinguished Achievement in Nutrition Research and the Distinguished Achievement Award from the AHA Council on Arteriosclerosis.
The first Havel Lecture was held on March 6, 2002, at the Deuel Conference on Lipids in Borrego Springs, California.
Past Havel lectures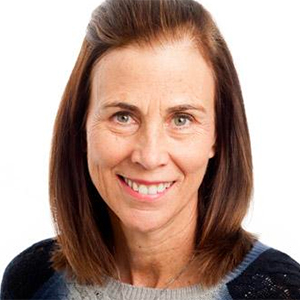 2020
Jennifer Lippincott-Schwartz
Dynamics of membrane trafficking, sorting and compartmentalization within eukaryotic cells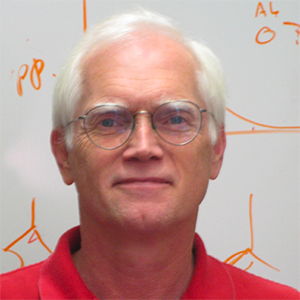 2019
The power of natural variation: Sex differences and mitochondrial functions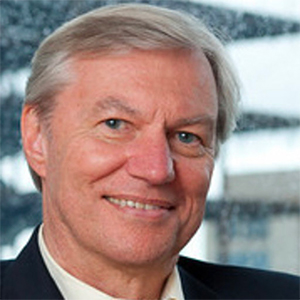 2018
Crosstalk between fat metabolism and neuronal signaling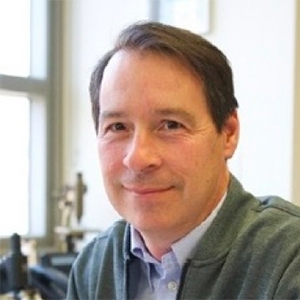 2017
Transcriptional control of lipid metabolism in physiology and disease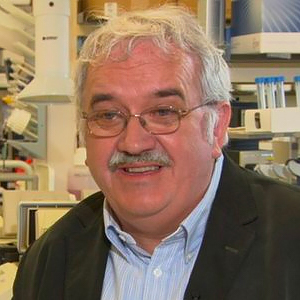 2016
Obesity and insulin resistance; lessons from human genetics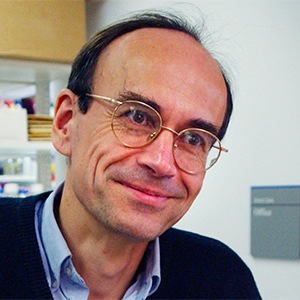 2015
Brown & Goldstein-inspired science off field: Lipid membrane fusion at the synapse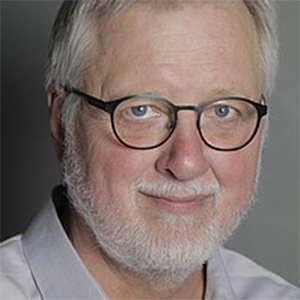 2014
Lipolysis — more than just the breakdown of fat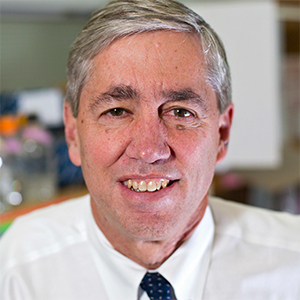 2013
From human genetics to validated therapeutic targets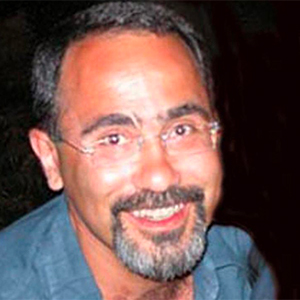 2012
Inflammation, endoplasmic reticulum stress and lipids: Emerging networks regulating metabolism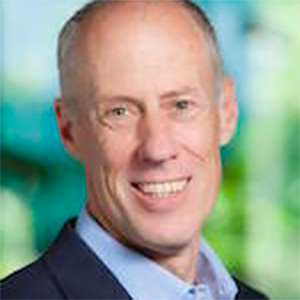 2011
Oxysterol regulation of macrophage gene expression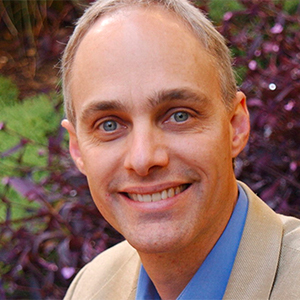 2010
Nuclear receptor control of lipid metabolism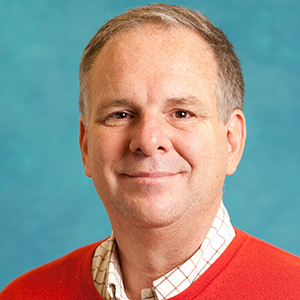 2009
Adventures in lipid metabolism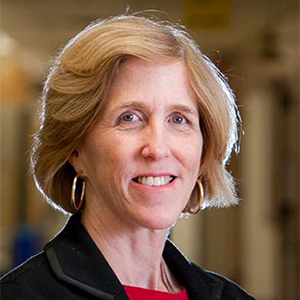 2008
Going to extrames to identify genetic variations contributing to cardiovascular risk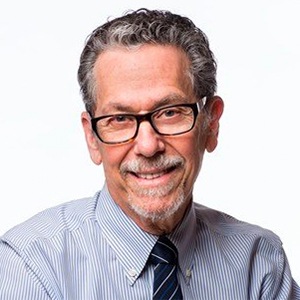 2007
PPARdelta and the Marathon Mouse: Running around physiolog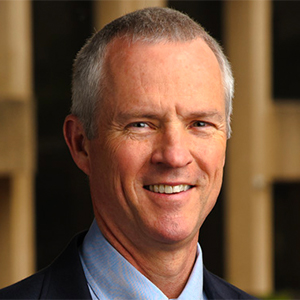 2006
The enzymes of cholesterol breakdown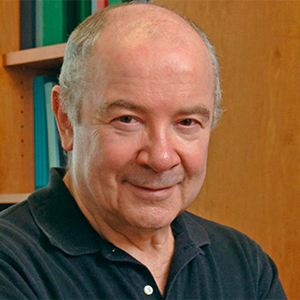 2005
Structure of the LDL receptor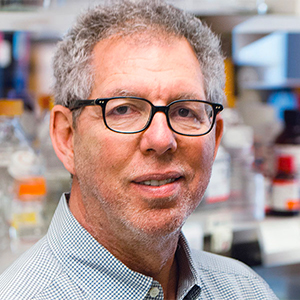 2004
Oxysterol regulation of macrophage gene expression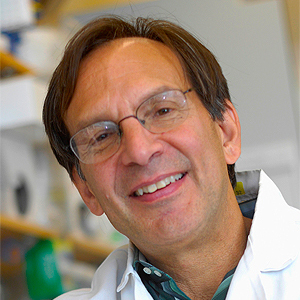 2003
Transcriptional control of energy and glucose metabolism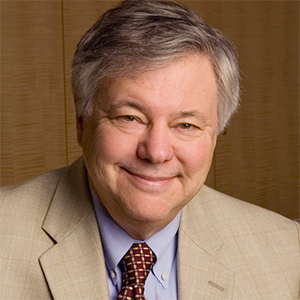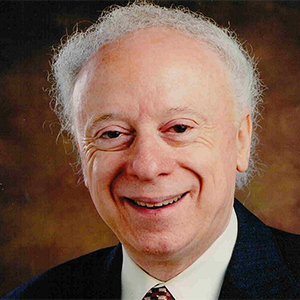 2002
Michael S. Brown and Joseph L. Goldstein
SREBPs: Master regulators of lipid metabolism