Sewer scholarship donation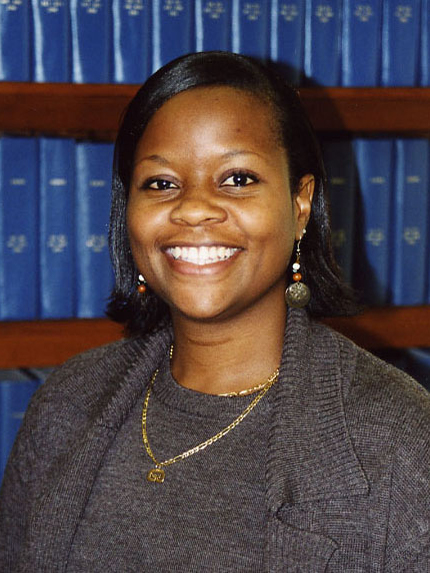 Marion Sewer, a professor of pharmacology at the University of California, San Diego, and an international leader in the field of steroid hormone biosynthesis, passed away on Jan. 28, 2016, at the age of 43.
As an African American female scientist, Marion was a role model for students at all stages and was deeply committed to service within the scientific community. Among her many roles, she served on study sections for the National Institutes of Health and the National Science Foundation, and she was the deputy chair of the American Society for Biochemistry and Molecular Biology's minority affairs committee.
Marion's passion for increasing diversity and inclusion within science was evident in the many articles she wrote on the topic for the ASBMB's member magazine, ASBMB Today. Indeed, Marion was one of the founders and lead organizers of the society's grant writing workshop and mentorship program, which supports early career scientists from underrepresented minorities.
In honor of Marion, the ASBMB is collecting funds for the Marion B. Sewer Scholarship for Distinguished Undergraduates, which will support the academic endeavors of distinguished undergraduates with a demonstrated commitment to increasing diversity in science. This scholarship will be a lasting tribute to Marion's contributions to the society and the fields of biochemistry and molecular biology.
To make a tax-deductible contribution to the scholarship fund, click the donate button below.