ASBMB accreditation is a national, independent, outcomes-based evaluation mechanism that recognizes excellence in B.S. or B.A. degree programs in biochemistry and molecular biology and related disciplines. Accreditation assists BMB educators in meeting the growing demand from collegiate accrediting bodies, university administrators and other stakeholders for regular outcomes assessment. Independent evaluation provides an objective tool for pinpointing strengths and weaknesses in their curriculum.
Note: In response to disruptions from COVID-19, the minimum requirement for a specific number of laboratory course hours to be met was temporarily suspended in 2020. As of the 2022 application cycle, evidence of at least 400 hours of laboratory instruction must be presented in accreditation application materials. Individual institutions that cannot meet this requirement should contact education@asbmb.org for further guidance.
Benefits of ASBMB accreditation
For degree programs
Recognition for upholding the highest standards of quality and innovation in BMB education.
Leverage for acquiring resources from institutions and other funders.
Access to an independently constructed and scored instrument for assessing student achievement and program effectiveness.
Competitive advantage when recruiting talented students and star faculty members.
For students
Curriculum that aligns with the fundamental concepts and critical reasoning skills needed in BMB careers.
Training in communication, teamwork, safety and ethics.
Independent, mentored research or cooperative experiences and internships.
Optional degree certification exam to demonstrate competitiveness against peers from across the nation independent of institutional prestige.
For employers and graduate and professional schools
Confidence in an accredited institution's curriculum, faculty expertise and instrumentation.
Pool of job candidates with 400 or more hours of hands-on laboratory experience.
Job seekers with communication skills and experience working in diverse teams.
High-caliber grads who've completed accredited programs and earned degree certification.
Schools with ASBMB-accredited programs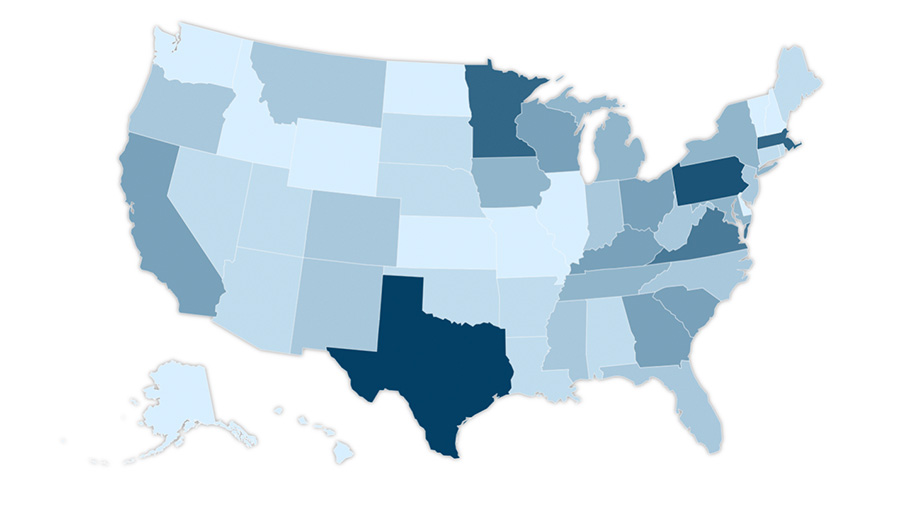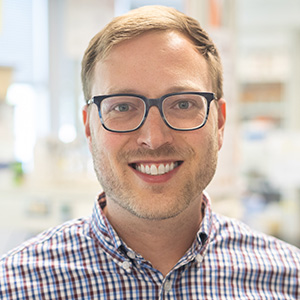 Andrew Kehr
Loras College
"The biochemistry program at Loras College sought ASBMB accreditation because we are proud of the work we are doing to create well-trained, scientifically-minded graduates who go on to be successful in graduate, health and industrial professions. ASBMB accreditation is of value because it demonstrates strong external recognition to our peers, administration and prospective applicants that our program goes above and beyond to educate the next generation of scientists, medical professionals and researchers. We especially wanted to showcase the unique strengths of our program that ASBMB also finds core to their goals, such as extensive experiential learning opportunities in the laboratory, communication skills and strong assessment strategies."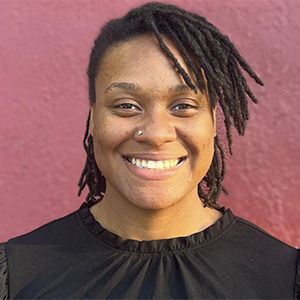 Sheighlah D. McManus
University of St. Thomas
"As a first-generation student raised in a single-parent household, achieving academic success in higher education was an uphill battle. Therefore, to build a solid foundation, I completed the cell and molecular biology degree track, an ASBMB-accredited program offered at the University of St. Thomas. Since then, I have been able to nurture the fundamental skills I acquired during my undergraduate career to excel at the graduate level at one of the leading cancer institutions in the world – M.D. Anderson Cancer Center."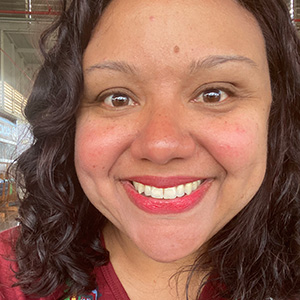 Veronica Segarra
Goucher College
"Goucher's well-rounded and student-centered biochemistry and molecular biology curriculum is reflected in its sustenance of its American Society for Biochemistry and Molecular Biology accreditation since 2014. ASBMB accreditation has empowered us to iteratively improve the way we train our students so that they can achieve their professional goals, be active members of the STEM workforce, and create authentic and fulfilling careers in science. Thanks ASBMB for your partnership!"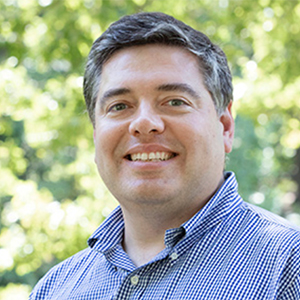 Michael Wolyniak
Hampden–Sydney College
"ASBMB accreditation was crucial for the successful introduction of a biochemistry and molecular biology major at my institution. The accreditation showed my colleagues across the institution that the program we developed has been vetted and approved by world-class experts in biochemistry and molecular biology education. The accreditation also shows prospective students that they will receive a sound biochemistry and molecular biology education from my colleagues and me."