IMAGE grant writing workshop
The ASBMB Interactive Mentoring Activities for Grantsmanship Enhancement grant writing workshop is designed to help early-career scientists write winning proposals for federal research funding. The 2023 workshop was held June 8–11 in Washington, D.C.
Workshop highlights
Talks by NSF and NIH program directors about funding opportunities and strategies for successful proposal submission.
Real-time constructive feedback on potential research proposals.
A mock review panel to provide insight into the grant review process.
Presentations on best practices for crafting a logical research plan and a creative broader impact statement.
Practical advice on work-life balance, navigating academia and positioning your research program for sustained success.
Networking with mentors; NSF and NIH program directors; and previous participants that successfully have been awarded funding.
Access to an online forum for interacting with past and future participants and learning about new funding opportunities.
Post-workshop one-on-one mentoring with a senior funded ASBMB member.
Sponsored by the NSF and the ASBMB's Maximizing Access Committee, the workshop is free and includes all meals. (Participants are responsible for their lodging and transportation.)
Eligibility
The workshop is open to assistant professors. Mid-career faculty who previously participated in an IMAGE workshop may be eligible to return for additional training.
We especially encourage applications from junior faculty who are underrepresented minorities and from assistant professors from minority-serving or primarily undergraduate institutions.
Participants do not have to be members of the ASBMB.
Application materials
One letter of support from the department chair. The letter must include a financial commitment toward travel and lodging.
Applicant's NIH Biosketch or five-page professional CV.
A one-page research statement outlining applicant's research interests or proposed work.
All documents should be prepared as individual PDF files.
The 2023 application cycle is now closed. The deadline was April 15.
Contact the ASBMB education department for more information.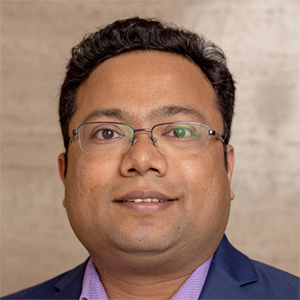 Vikas Dukhande
Assistant Professor
St. John's University
"The workshop really helped me gain insights on grantsmanship strategies. The workshop even helped me in my laboratory administration and student mentoring strategies. I highly recommend it."
More training opportunities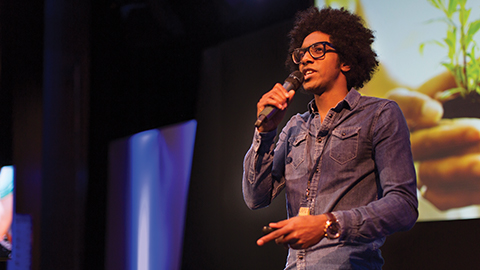 An online course that provides fundamental training in science communication.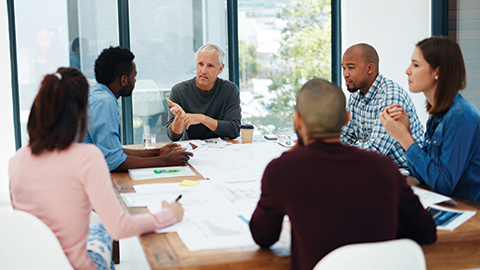 A three-month externship that provides the skills to create change and to become a leader for those seeking to do the same.