Fall 2021 | Potomac, Md.
Serine Proteases
in Pericellular Proteolysis and Signaling
The main focus of the symposium will be on serine proteases that act locally in the pericellular environment to regulate cellular behavior and signaling. It will cover topics including biosynthesis, trafficking and posttranslational modifications, endogenous and pharmacological inhibitors, developmental and other physiological functions, mechanisms of dysregulation and pathological consequences, and molecular mechanisms of protease- mediated signaling.
Organizers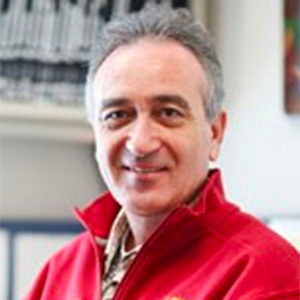 Daniel Kirchhofer
Genentech Inc.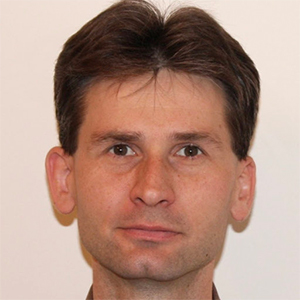 Roman Szabo
National Institute of Dental and Craniofacial Research, NIH