Finding the funds: NCI funding and training opportunities
Jan. 18, 2023
|
Duration: 1 hr. 37 mins.
The ASBMB public affairs department is hosting a monthly webinar to connect ASBMB members with the unique funding opportunities that are available to them as BMB scientists. In this edition, the National Cancer Institute presents its funding priorities, award opportunities and training grants available to study the molecular and cellular mechanisms that initiate and progress cancer. Watch the recording to discover the many ways you can get funded by the NCI, and learn more about NCI's mission, relevant divisions and training opportunities.
Speakers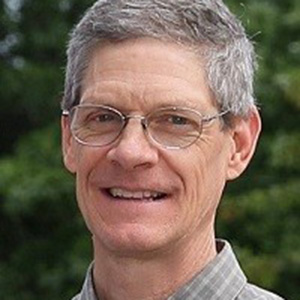 Ron Johnson
Program director for the NCI DNA and Chromosome Aberrations branch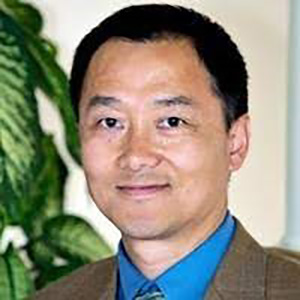 Jerry Li
Program Director for the NCI Structural Biology and Molecular Applications branch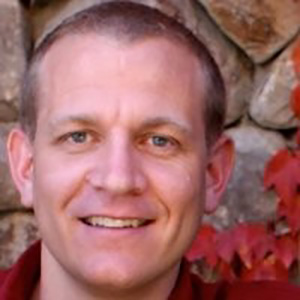 Weston Ricks
Budget Officer for the NCI Office of Budget and Finance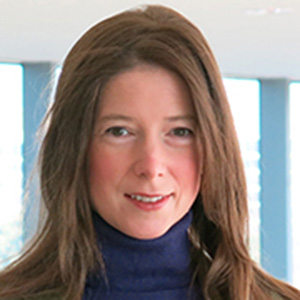 Kristine (Kris) Willis
Program director for the NCI Cancer Cell Biology branch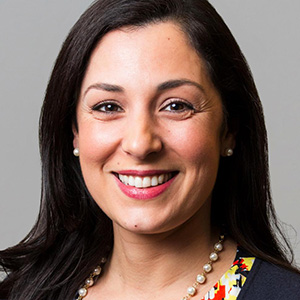 Nastaran (Nas) Zahir
Chief of the NCI Cancer Training branch
Who should watch
ASBMB members of all career stages — particularly those whose research has applications in cancer detection, initiation, progression and/or treatment.