About the LRD
The Lipid Research Division is a division of the American Society for Biochemistry and Molecular Biology. The LRD represents lipid research scientists of the society and addresses concerns that include, but are not limited to, national and international visibility, representation at the annual meeting and on scientific advisory panels, and increased funding for lipid research. Additionally, the LRD serves as a platform within the ASBMB to highlight progress in lipid research and to foster communication among lipid researchers and between lipid researchers and the broader ASBMB membership.
We invite all lipid researchers to join the division. ASBMB membership is encouraged but not required.
Member Spotlight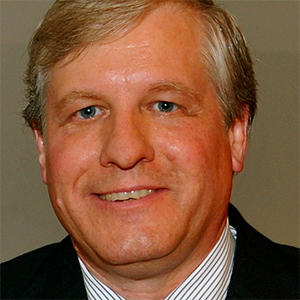 Scott D. Emr
Scott Emr, a professor at Cornell University, got a lifetime achievement award in May during the American Society for Biochemistry and Molecular Biology's meeting on ESCRT biology in Madison, Wisconsin.
Read more
Webinar
Lipid Research Division Seminar Series
Monthly | 12 p.m. Eastern
Dec. 14 | Monthly presentations from young researchers highlighting their recent work in the field of lipids. Hosted by the ASBMB's Lipid Research Division.