Molecular & Cellular Proteomics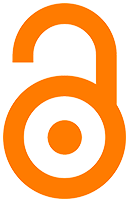 Molecular & Cellular Proteomics is Gold Open Access
Read the latest papers Sign up for email alerts Follow @molcellprot
Molecular & Cellular Proteomics is a monthly journal that seeks to foster the development and applications of proteomics in basic and translational research. MCP publishes biological or clinical discoveries underpinned by proteomic observations, and also emphasizes technological advances and innovative computational methods.
MCP leads the field in setting standards to promote reproducibility in proteomics research. The editorial board, in consultation with field-leading experts, has developed guidelines for data deposition and methodological description in these areas:
Protein identification
Clinical proteomics
Glycoprotein identification
Targeted proteomics
Data-independent acquisition
Scope
MCP publishes both fundamental studies in biology that provide mechanistic insights, including integrative -omics studies; and technical papers describing novel experimental and computational technologies. Review the journal's full scope.
The journal publishes several themed issues every year. Past themes have included clinical proteomics, biomarker discovery, chromatin biology and epigenetics. Find the latest special issues.
For authors
MCP's missions is to help scientists disseminate their findings in the most visible and effective way while also safeguarding research and ensuring reproducibility. We do this by providing tutorials to ensure guidelines are met, offering thorough editorial feedback on manuscript text and promoting papers after publication.
Learn about submitting your manuscript to MCP.
For ASBMB members
Regular and industry members who publish as corresponding authors benefit from reduced publication fees for all ASBMB journals.
Associate Editor Spotlight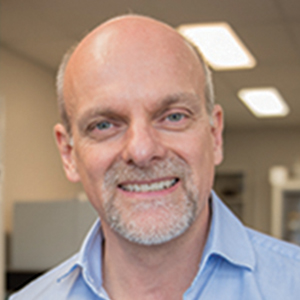 Pierre Thibault
"I've regularly contributed papers to this journal since its inception, so MCP has always occupied a very special place in my scientific life. To me, MCP represents the flagship journal in the proteomics community."
MCP associate editors