New program
MOSAIC
The ASBMB has won a grant to support postdocs and new PIs from diverse backgrounds.
The MOSAIC program will provide individualized coaching, networking and presentation opportunities tailored to scholars' needs.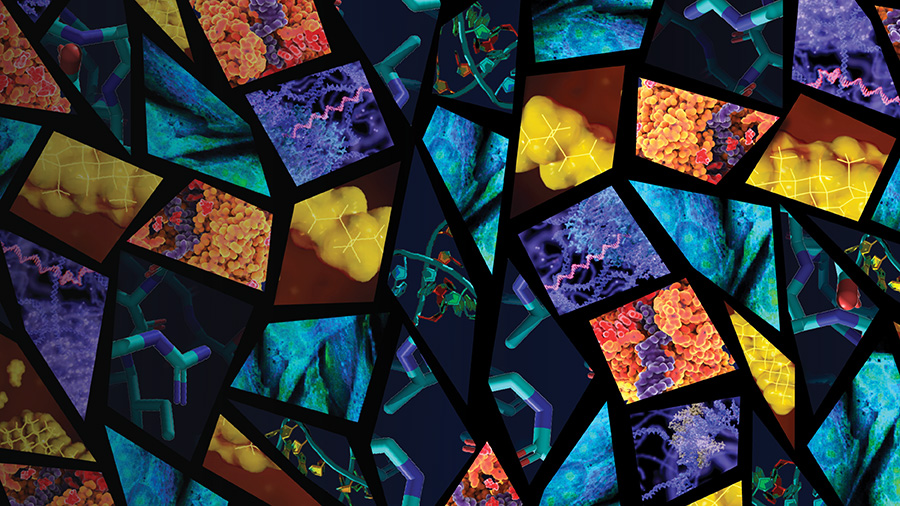 Research Spotlight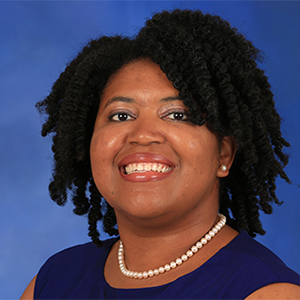 Sharifa Love–Rutledge
Associate Professor, University of Alabama at Huntsville
Virtual event
Steps toward equity in STEM
June 2, 2020
Diversifying the STEM workforce remains a major challenge in the U.S. and worldwide. Funding agencies, academic institutions and researchers must continue to develop plans to increase the representation of historically disadvantaged groups in science.
The talks in this session use surveys, interviews and reflective questions to gain fresh perspectives from people who often face barriers in their scientific trajectories. These views can inform best practices to promote persistence and success of underrepresented groups in STEM.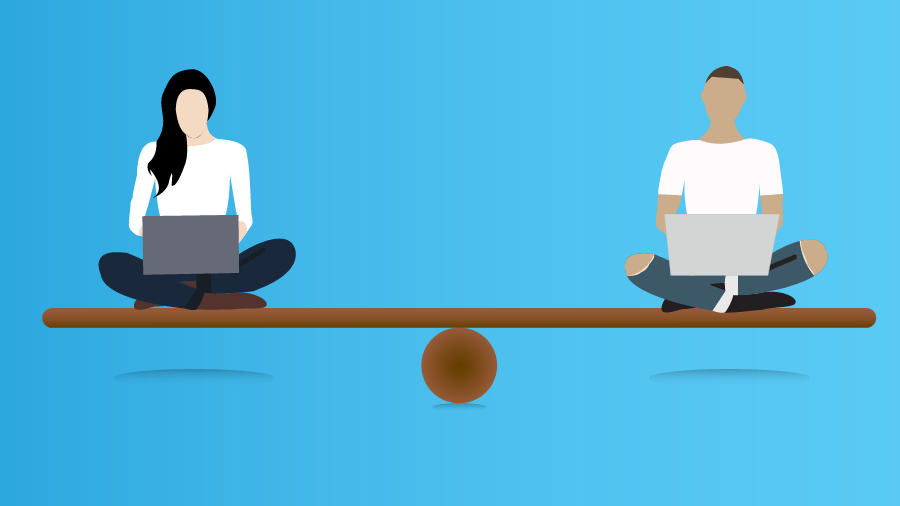 Diversity, equity and inclusion news
President's Message
No, we will not be silent
Members of the ASBMB Minority Affairs Committee released a powerful statement in response to police killings of Black people and systemic racism in the United States. Here, the ASBMB president says the governing council fully endorses and embraces the statement.