The ASBMB's diversity, equity and inclusion programs are supported by the Minority Affairs Committee and the Women in Biochemistry and Molecular Biology Committee.
2022 ASBMB Annual Awards
Nominations accepted until May 5
The ASBMB Annual Awards are given to outstanding professionals who have been recognized by their peers for contributions to their fields, education and diversity. The recipients will give talks about their work at the 2022 ASBMB Annual Meeting. You can nominate or self-nominate.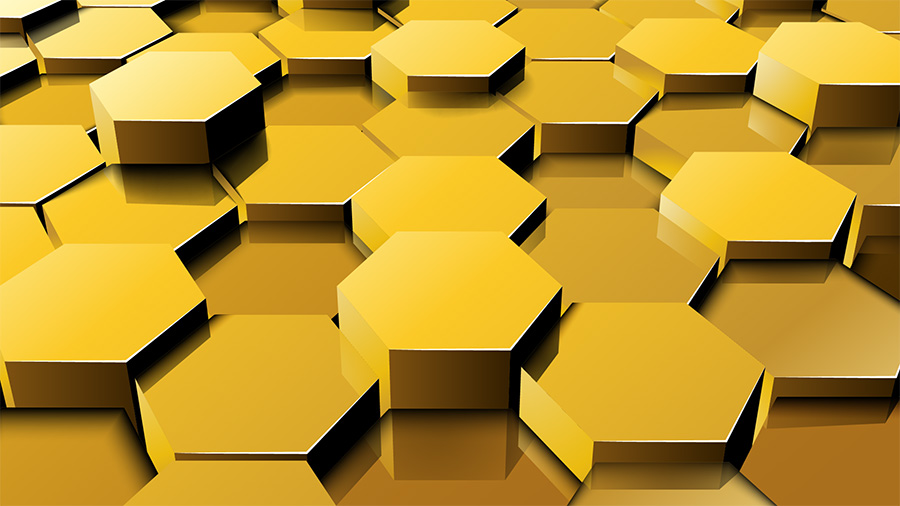 Research Spotlight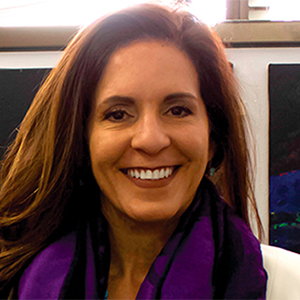 Karlett Parra
Professor and Chair, Department of Biochemistry and Molecular Biology, University of New Mexico
Virtual event
Steps toward equity in STEM
Diversifying the STEM workforce remains a major challenge in the U.S. and worldwide. Funding agencies, academic institutions and researchers must continue to develop plans to increase the representation of historically disadvantaged groups in science.
The talks in this session use surveys, interviews and reflective questions to gain fresh perspectives from people who often face barriers in their scientific trajectories. These views can inform best practices to promote persistence and success of underrepresented groups in STEM.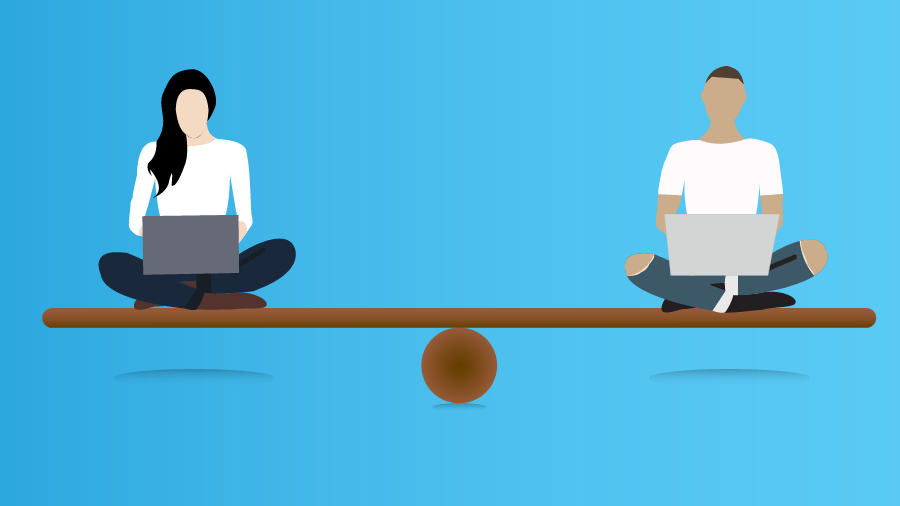 Diversity, equity and inclusion news
President's Message
No, we will not be silent
Members of the ASBMB Minority Affairs Committee released a powerful statement in response to police killings of Black people and systemic racism in the United States. Here, the ASBMB president says the governing council fully endorses and embraces the statement.