Postdoc town hall: Policy changes for improving work–life balance
Part of National Postdoc Appreciation Week
Sept. 21, 2022
|
2–3 p.m. Eastern
|
Free registration required
The ASBMB public affairs department and Erica Gobrogge from Van Andel Institute are hosting a town hall discussion for postdocs to reflect on their work–life balance and develop suggestions for improving related policies across multiple levels, including individual labs, institutions and federal agencies. Join us to share your successes and challenges in achieving work–life balance through small group discussions. Your voice will help the ASBMB advocate for improvements to postdoctoral training policies.
Topics up for discussion include:
What could your institution do to better support you when you have an issue or concern about your training environment?
How could the "postdoc" be better structured to improve your quality of life and work–life balance.
What types of employment benefit(s) would make the biggest impact on your work–life balance as a postdoc? Examples could include paid parental leave and/or free mental health counseling.
Speakers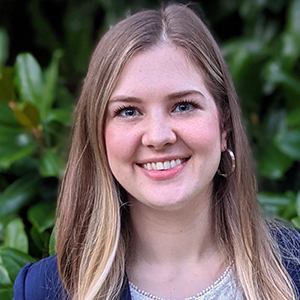 Mallory Smith
ASBMB science policy manager and National Postdoctoral Association Advocacy Committee leader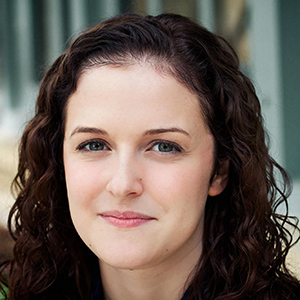 Erica Gobrogge
Director of postdoctoral affairs at Van Andel Institute and member of the ASBMB Membership Committee
Who should attend
Postdoctoral researchers or fellows.
Other postgraduate degree scientists performing postdoctoral research.