National Postdoc Appreciation Week
Sept. 21 kicks off National Postdoc Appreciation Week.
The ASBMB would like to show gratitude to all the talented, dedicated postdocs in your labs contributing daily to science.
We're sharing your photos and videos recognizing postdocs who are doing great work on Twitter using the hashtag #ASBMBLovesPostdocs.
ASBMB National Postdoc Appreciation Week events
Daily coffee breaks at 1:30 p.m. EDT: Join us on Twitter @ASBMB for science chat and the chance to win a cup of coffee on us!
Thursday, Sept. 24, at 2 p.m. EDT: Addressing imposter fears at any career stage webinar
Friday, Sept. 25, at 2 p.m. EDT: #ASBMBLovesPostdocs Twitter chat about postdoc life — tell us about your good news, grumbles and best advice for those graduate students about to embark on their own postdoc journeys.
About National Postdoc Appreciation Week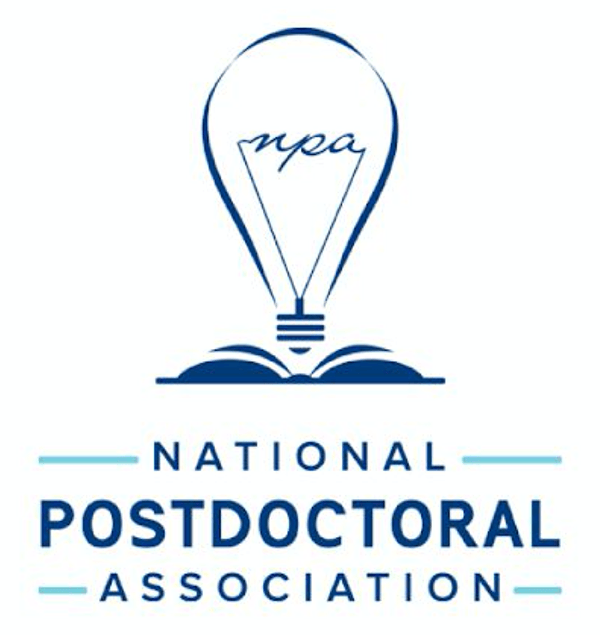 National Postdoc Appreciation Week is sponsored by the National Postdoctoral Association. The NPA's mission is to advance the U.S. research enterprise by maximizing the research community's effectiveness and enhancing the quality of the postdoctoral experience for all participants. The NPA offers career and diversity resources for postdocs as well as recommendations to institutions regarding postdoctoral policies and practices.