Mass spectrometry-based proteomics and disease
Sponsored by

Oct. 7, 2021
|
Free registration required
In the first installment of the ASBMB Publications Technique Talks webinar series, our speakers delve into different mass spectrometry approaches with a focus on proteomics and disease.
Benjamin Garcia of Washington University School of Medicine in St. Louis discusses developing novel mass spectrometry–based approaches for proteomics and understanding of histone post-translational modifications in disease.
Matthias Mann of the Max Planck Institute of Biochemistry delves into several applications of mass spectrometric methods when studying signal transduction, biomarkers, metabolic diseases and more applications.
Michael Snyder of Stanford University School of Medicine explains how his was the first lab to perform large-scale functional genomics and since has developed many proteomics techniques involving mass spectrometry.
Speakers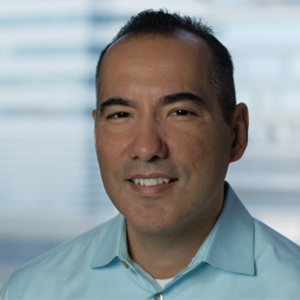 Benjamin Garcia
Professor and Chair of the Biochemistry and Molecular Biophysics Department
Washington University School of Medicine in St. Louis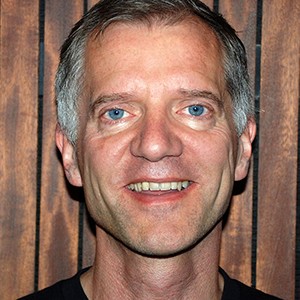 Matthias Mann
Director of the Department of Proteomics and Signal Transduction
Max Planck Institute of Biochemistry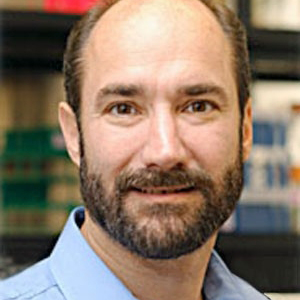 Michael Snyder
Director of the Center for Genomics and Personalized Medicine
Stanford University School of Medicine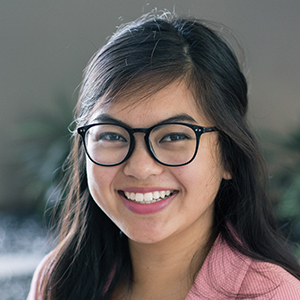 Stephanie Paxson
Journal Marketing Associate
ASBMB