Beyond R&D: Exploring career paths in industry
Sept. 19, 2023
|
3–4 p.m. Eastern
|
Free registration required
The pharmaceutical and biotechnology industries offer diverse and rewarding careers in scientific innovation, healthcare advancement and the development of lifesaving medications. From research scientists to sales representatives, professionals contribute to groundbreaking therapies. Whether in drug development, research, quality control or marketing, these careers make a global impact on health while embracing professional growth and continuous learning.
This event is part of the ASBMB's observance of National Postdoc Appreciation Week. See the event lineup
Speakers
Camila Anguiano–Virgen
Product applications engineer, Pfeiffer Vacuum Inc.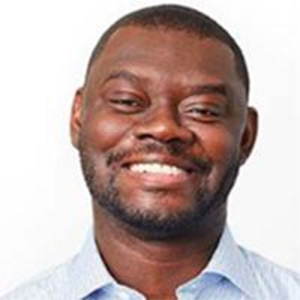 Akwasi A. Asabere
Executive director of partnerships and service line strategy, Helix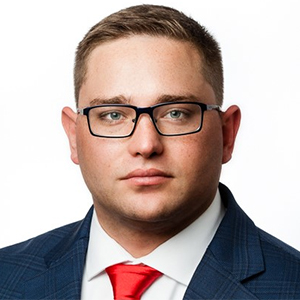 Tom Kiselak, moderator
Patent agent, Patterson+Sheridan LLP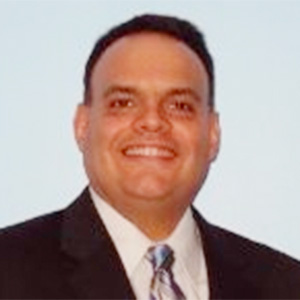 Edgardo Mantilla
IP counsel, ThermoFisher Scientific
Who should attend
Undergraduates considering Ph.D. training
Graduate students thinking about their next career step(s)
Postdoctoral fellows interested in nonfaculty academic positions
Graduate advisers looking to support their trainees' career development
Learning objectives
Understand the various career paths available in the pharmaceutical and biotechnology industries
Gain insights into the skills and qualifications required for careers in industry
Explore the impact and opportunities for growth