The 2021 ASBMB Annual Meeting will be virtual
Given the ongoing COVID-19 pandemic, the American Society for Biochemistry and Molecular Biology has been forced to cancel its in-person meeting, originally scheduled to be held in conjunction with the Experimental Biology conference in May in Indianapolis. However, we will hold the meeting in a virtual, interactive format.
Program highlights
Programming that meets the needs of scientists at all career stages and of all ambitions.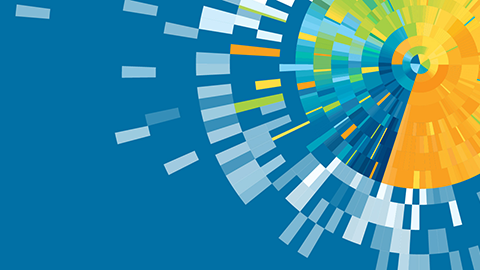 Deepen your knowledge of research trends during sessions curated by pioneers and innovators.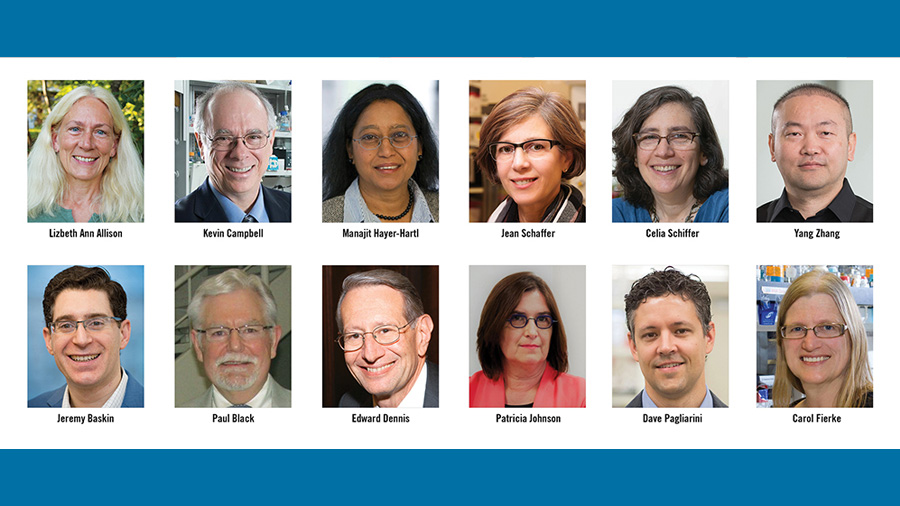 Twelve outstanding professionals recognized by their peers for contributions to their fields, education and diversity.
Get a taste of the virtual experience with these spotlight sessions from 2020. See more
Sign up for updates
Enter your email address below to receive updates about the 2021 ASBMB Annual Meeting.