Earl and Thressa Stadtman Young Scholar Award
Due to the cancellation of the 2020 ASBMB Annual Meeting, the 2020 Annual Awards will be presented at the 2021 ASBMB Annual Meeting in Indianapolis.
There will be no 2021 awards.
Nominations for the 2022 ASBMB Annual Awards will open in early 2021.
The Earl and Thressa Stadtman Young Scholar Award was established by their friends and colleagues to preserve their legacies as scientists and mentors. It is awarded to a scientist with 10 years or less of post-postdoctoral experience, including medical residency and fellowship. The award is issued every other year, alternating with the Earl and Thressa Stadtman Distinguished Scientist Award.
Nominations must originate with ASBMB members, but the nominee need not be an ASBMB member.
The award consists of a plaque, $10,000 and travel expenses for the ASBMB annual meeting to present a lecture.
Recipients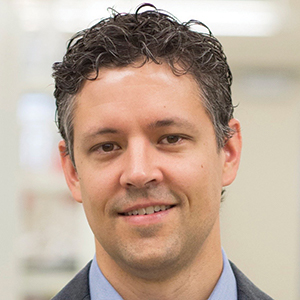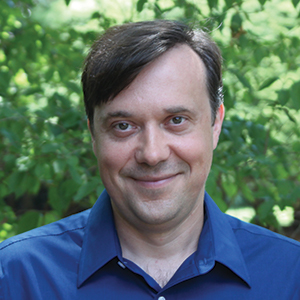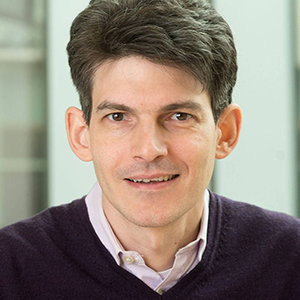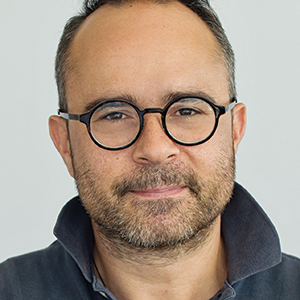 2016
Luciano Marraffini & Georgios Skiniotis