Navigating the U.S. immigration system as a scientist
April 19, 2023
|
2–3:45 p.m. Eastern
|
Member only — registration required
Immigration experts will share their advice on navigating U.S. immigration as a foreign-born scientist in the United States, weighing the pros and cons of various paths from F1/F1-OPT to a green card or citizenship. The panelists will discuss the current immigration requirements, considerations when transitioning to industry or faculty careers, strategies to optimize your timeline and more. In the last 45 minutes of the webinar, panelists will be answering your questions about navigating the immigration process. To streamline the Q&A, please submit your questions for the panelists when you register.
Speakers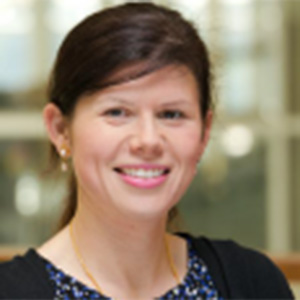 Mary Alurwar
International Scholar Advisor, University of California, Davis, Global Affairs Office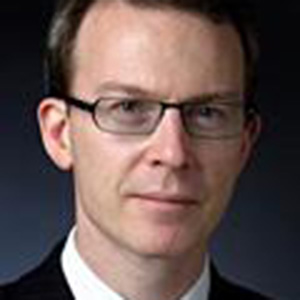 Paul Herzog
Immigration Lawyer, Law Offices of Paul Herzog
Steve Springer
Director of Regulatory Practice Liaison, NAFSA: Association of International Educators
Who should attend
Graduate students, postdoctoral researchers and early career faculty who do not have U.S. citizenship, permanent residence or green cards. Faculty interested in learning about the timelines and immigration process are also encouraged to attend.