Insider perspectives: Leveraging post-Ph.D. training for career advancement
Aug. 31, 2022
|
Duration: 1 hr. 29 mins.
To be or not to be a postdoc? That is often the question that comes to mind toward the end of graduate school. When thinking about your career path, is a stint as a postdoc the next logical step, or are there other ways to get to your ultimate career destination? In this webinar, part of the ASBMB Education and Professional Development Committee's "Insider perspectives" series, established scientists share their journeys from the end of graduate school to the next stages of their careers, explore their decision-making about whether and when to pursue a postdoctoral position, and how they leveraged post-Ph.D. training to enhance their careers.
Speakers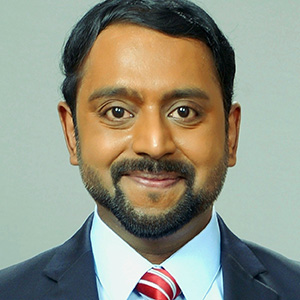 Karthik Bodhinathan
Biogen Inc.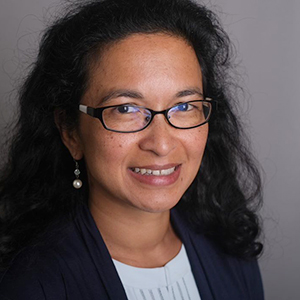 Nisha Cavanaugh, Moderator
Sanford Burnham Prebys Medical Discovery Institute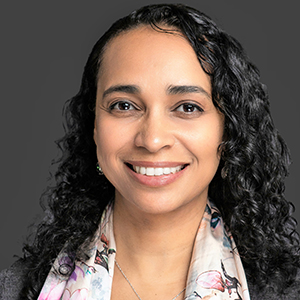 Asiya Gusa
Duke University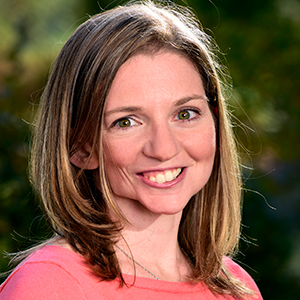 Cassandra Hayne
National Institute of Environmental Health Sciences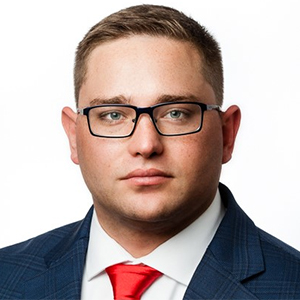 Thomas Kiselak
Clark+Elbing LLP
Marisa Sanchez
Pfizer Inc.
Who should watch
Current graduate students
Faculty advisors to graduate students
Anyone interested in pursuing a graduate degree