Nuggets of wisdom for academic job applications: Interview day
Nov. 28, 2023
|
Duration: 1 hr. 31 mins.
A panel discussion with newly established and senior faculty about what to expect during, and how to prepare for, an academic faculty job interview. We discuss interviews at both research-intensive and primarily undergraduate institutions. The format is a structured 60-minute Q&A discussion with the panel followed by an informal discussion for follow up questions.
Speakers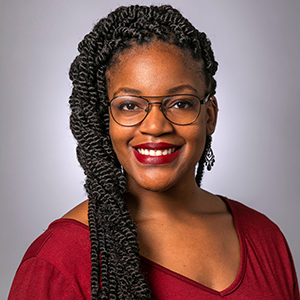 Lillian J. Brady
Assistant professor, University of Alabama at Birmingham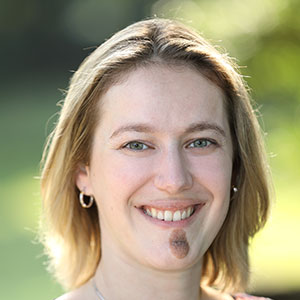 Vivien Maltez
Assistant professor, University of California, San Diego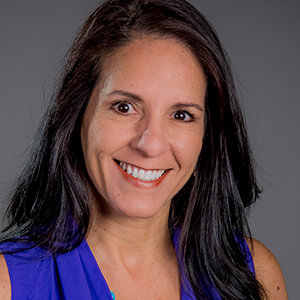 Karlett Parra
Professor and chair, University of New Mexico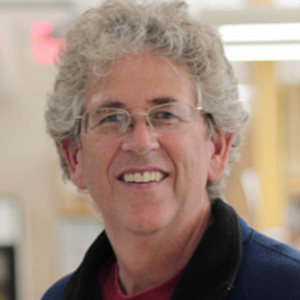 Nick Rhind, moderator
Professor, University of Massachusetts Medical School
Who should watch
Postdoctoral fellows applying, or planning to apply, for academic positions.
Graduate students and postdoctoral fellows thinking about their next career steps.
Lecturers interested in transitioning to tenure-track positions.
Graduate and postdoctoral advisers and mentors looking to support their trainees' career development.
Early-career and midcareer investigators interested in transitioning to a new career in academia.
Learning objectives
What to expect from both remote and in-person faculty job interviews
Strategies for preparing and presenting a job seminar
Strategies for preparing and presenting a chalk talk seminar