Finding the funds: NIAID funding and training opportunities
Nov. 8, 2023
|
Duration: 54 mins.
In this edition of the ASBMB's monthly webinar series connecting members with the unique funding opportunities available to them as BMB scientists, the National Institute of Allergy and Infectious Diseases present their funding priorities, award opportunities and training grants. Watch to discover the many ways you can get funded by NIAID.
Speakers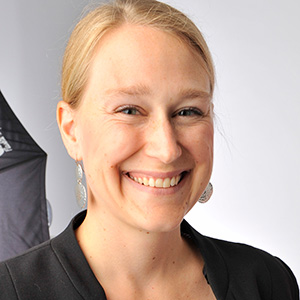 Stephanie M. Coomes
T32/T35 Program Officer, Office of Scientific Coordination and Program Operations, Division of Microbiology and Infectious Diseases, NIAID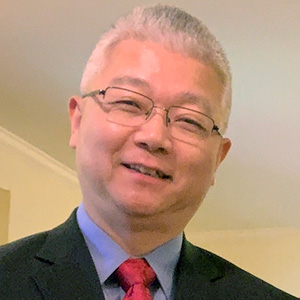 Zhuqing "Charlie" Li
Acting Deputy Director, Office of Research Training & Special Programs; Deputy Chief, Microbiology Review Branch-A, Scientific Review Program, Division of Extramural Activities, NIAID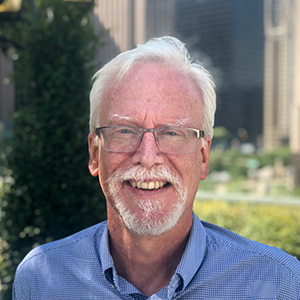 Ronald C. Wek, moderator
Professor of Biochemistry, Indiana University School of Medicine; Member of the ASBMB Public Affairs Advisory Committee
Who should watch
Graduate students, postdocs, early-career researchers, mid-career investigators and experienced investigators.