Finding the funds: NIA funding and training opportunities
March 8, 2023
|
Duration: 1 hr. 23 mins.
Learn more about the National Institute on Aging, the leader in aging research. NIA leads a broad scientific effort to understand the nature of aging and to extend the healthy, active years of life. NIA is the primary federal agency supporting and conducting Alzheimer's disease research. The focus of this webinar is to understand the scope of research that NIA supports and the many opportunities and resources for investigators, especially those in their early career, to collaborate and receive funding from the NIA.
Speakers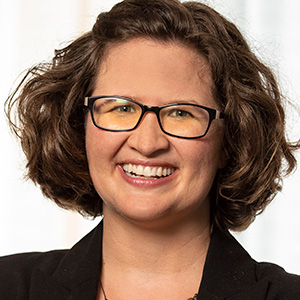 Jamie L. Lahvic
Program Officer, Office of Strategic Extramural Programs (OSEP) at the NIA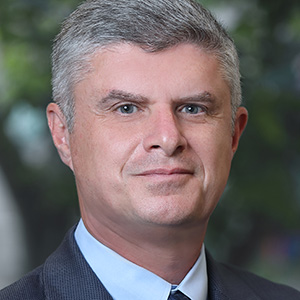 Kenneth E. Santora
Director of Division of Extramural Activities at the NIA
Who should watch
Graduate students, post-docs, early-career researchers, mid-career investigators and experienced investigators.