Best practices for developing and implementing lab manuals
Nov. 17, 2022
|
Duration: 1 hr. 3 mins.
Thinking through and deciding what sort of lab leader you want to be can be challenging. But once you establish your vision, you'll be able to develop a concrete mission, unifying goals and a set of equitable policies and procedures for your lab to follow.
Every lab needs a manual, handbook or other such guiding documentation to orient new members and keep current members on the same page. It should convey your core values and set forth policies, processes and expectations. It should address a range of topics — from the trivial to the complex.
For instance, what is the procedure for ordering reagents? How are work schedules determined? What is the process for requesting a leave of absence? What needs to be said about diversity, equity, accessibility and inclusion? What should someone do if they're being bullied, harassed or ostracized? What if someone needs special accommodations? These are just some of the questions you'll need to answer.
Formal documentation also enforces accountability — for trainees, staff and the principal investigator. Importantly, this living document must be revisited and revised on a regular basis to ensure up-to-date best practices are in place and optimal function of the lab.
This webinar will help lab leaders zero in on their leadership style and explore the multifaceted nature of lab manuals.
Speakers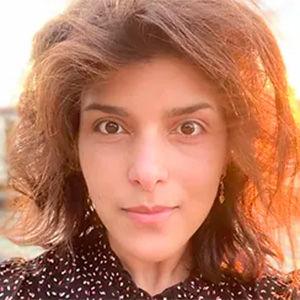 Mariam Aly
Columbia University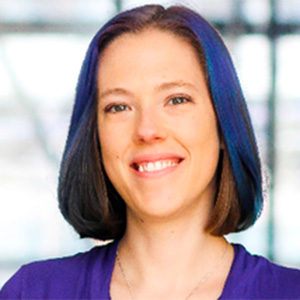 Annika Barber
Rutgers University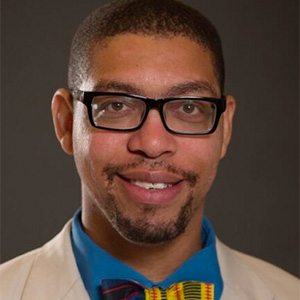 Antentor Hinton Jr., Moderator
Vanderbilt School of Medicine
Who should watch
Postdoctoral fellows and graduate students who are interested in research careers.
Early-career primary investigators with a lab.
Anyone who is a member of a research lab.
Anyone interested in learning about strategies that can enrich their lab culture.