Creating an inclusive lab culture and onboarding new lab members
Feb. 6, 2023
|
Duration: 1 hr. 3 mins.
Lab culture influences lab success, so it is imperative for principal investigators to be intentional about onboarding and supporting trainees as well as establishing inclusive and accommodating environments that permit trainees to learn and flourish.
In their 2020 article "Reflections and Actions for Creating an Inclusive Research Environment," Bryan Dewsbury and Shannon Seidel argue that fostering top-quality science requires principal investigators to shift from an "imprinting model" — the mindset that "what worked for me will work for my trainees" — to an inclusive and holistic one in which trainees are able "to bring their whole selves to the scientific inquiry process."
Dewsbury, who is an associate director of the STEM Transformation Institute at Florida International University, joins panelists Aminata Coulibaly of West Virginia University and Ari Benjamin of Cold Spring Harbor Laboratory in a discussion about onboarding and creating inclusive, welcoming environments for research teams.
Speakers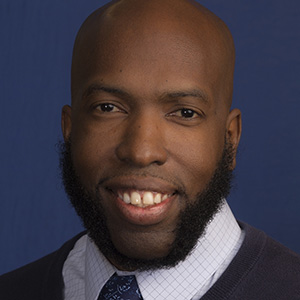 Bryan Dewsbury
Florida International University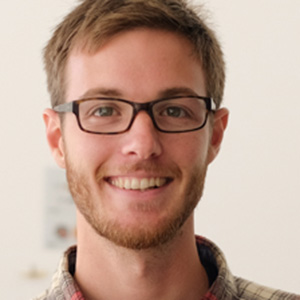 Ari Benjamin
Cold Spring Harbor Laboratory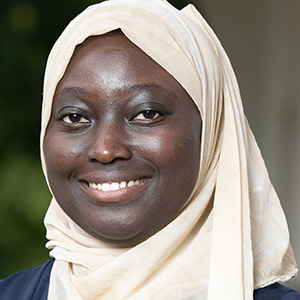 Aminata Coulibaly
West Virginia University
Hecmarie Meléndez-Fernández (Moderator)
West Virginia University
Who should watch
Postdoctoral fellows and graduate students who are interested in research careers and running labs of their own
Early-career primary investigators with a lab
Anyone who is a member of a research lab
Anyone interested in learning about strategies that can enrich their lab culture