COVID-19 interruptions to NIH research
April 20, 2020
|
Duration: 51 mins.
Join the ASBMB for a webinar with Michael Lauer and Jodi Black of the National Institutes of Health on understanding the funding implications of, and relief options for, the scientific community provided by the recently passed COVID-19 stimulus package — the Coronavirus Aid, Relief, and Economy Security or CARES Act.
Speakers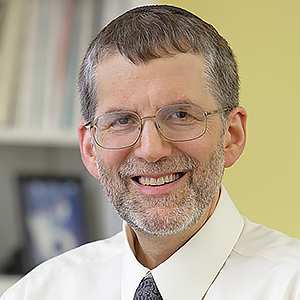 Michael Lauer
NIH deputy director for extramural research and director of the Office of Extramural Research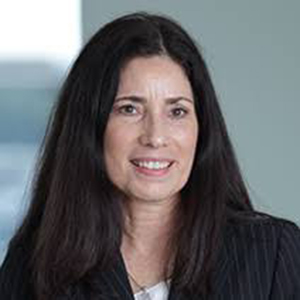 Jodi Black
Deputy director of the Office of Extramural Research at the NIH
Who should watch
NIH grant recipients
Scientists who run their own labs
Scientists who are in the process of hiring (especially sponsoring international scientists or students)
Learning objectives
Understand the resources the NIH is offering to maintain labs and research funding
Understand the medium and long-term implications of COVID-19 on the broader scientific research enterprise
Allow scientists to pose questions to the NIH about their concerns related to COVID-19 public health emergency
Key takeaways
Ensure the scientific community that the NIH is a resource for scientists to pull from during this crisis
There are benefits from the recently passed CARES Act that scientists can use and leverage for the good of the research enterprise
Better preparation for scientists to ensure their labs, funding and research are secure and sustainable during and after the COVID-19 public health emergency
Additional resources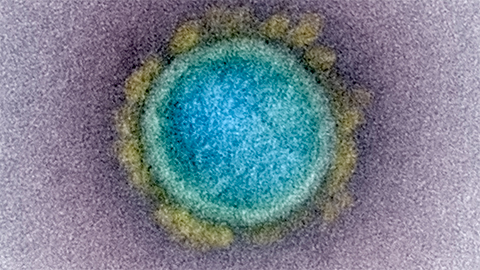 See our list of guidance and resources from the NSF, NIH, DOE and others.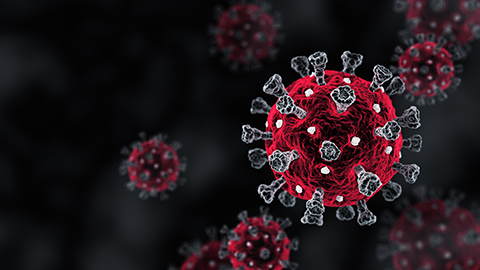 As our members transition to the new reality of working during the coronavirus pandemic, the ASBMB has collected resources to keep you informed and educated.