How to develop competitive academic portfolios
Sept. 28, 2023
|
Duration: 56 mins.
Watch our webinar for undergraduates aspiring to pursue a Ph.D. or M.D./Ph.D. degree. Discover the secrets that will help you stand out from the competition. Learn how to maintain a stellar GPA, excel in standardized exams (GRE/MCAT), and secure impactful letters of recommendation. Craft a compelling personal statement and polish your CV/résumé to showcase your potential. Get expert advice on cultivating meaningful relationships with mentors and professors. Don't miss this opportunity to pave your way into a graduate program and embark on an exciting career in biomedical sciences.
Speaker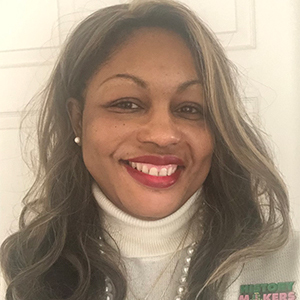 Allison C. Augustus–Wallace
Associate professor, LSU Health New Orleans
Who should watch
Undergraduate students
Individuals interested in applying to graduate school or postbaccalaureate programs
Undergraduate advisers looking to support their students' career development
Learning objectives
Understand the key factors that play a crucial role in the graduate school application process for biomedical sciences, including GPA, standardized exams, letters of recommendation, personal statement and CV/résumé.
Learn effective strategies to improve academic performance and maintain a strong GPA while pursuing undergraduate studies, ensuring a competitive edge in graduate school admissions.
Gain insights into crafting a compelling personal statement and CV/résumé that effectively showcase academic achievements, research experiences and extracurricular involvement, highlighting one's passion and potential as a prospective biomedical sciences graduate student.