"Coded Bias" film discussion
May 4, 2022
|
Duration: 1 hr. 3 mins.
The 2020 documentary "Coded Bias" explores biases embedded into technology. These biases affect the behaviors, outputs and consequences of countless devices, tools and digital spaces and often lead to or perpetuate inequity. Self-driving cars, facial recognition software, motion-activated appliances, job applicant screens and algorithms used for medical decision making — they're only as good as the code that defines their functions.
The film describes in chilling fashion numerous prejudicial and even dangerous outcomes caused by biases hard-wired into data-centric technologies, and it makes the case for systemic changes needed to safeguard users and hold the tech industry accountable.
This panel discussion with members of the ASBMB Women in Biochemistry and Molecular Biology Committee examined issues arising from the film.
The film can be streamed on Netflix.
Panelists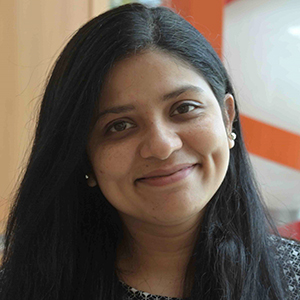 Meghna Gupta, Moderator
University of California, San Francisco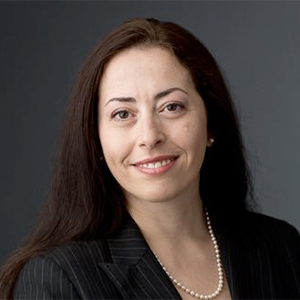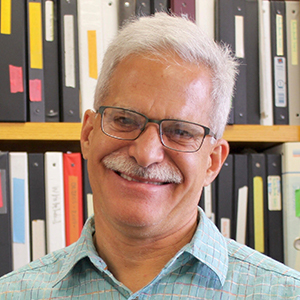 Who should watch
Research scientists
Healthcare workers
Software developers
Decision-makers in hiring
Data scientists
Anyone interested in technology careers
Anyone interested in learning about bias in technology