Jan. 14, 2021
|
Duration: 1 hr. 8 mins.
Cancer–testis antigens belong to a large umbrella of proteins that are normally expressed in gametes and trophoblasts but are aberrantly expressed in a wide variety of human cancers. Their relative cancer specificity can spark immune recognition and subsequent tumor killing. As we move toward personalized treatments for cancer, what defines a cancer cell at the molecular level is of significant interest from a therapeutic point of view. In addition, uncovering basic information about pathways that go awry in cancer can lead to understanding of how cancer can be so successful in reusing and repurposing cellular machinery.
The speakers discuss our current understanding of the function of CTAs and advances to target them therapeutically.
Speakers
Saumya Ramanathan, Moderator
Assistant professor of biochemistry and molecular biology, Fisk University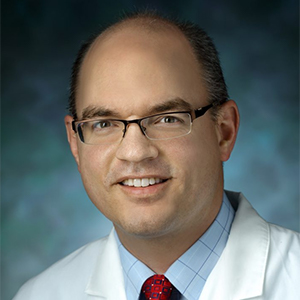 Brian H. Ladle
Assistant professor of pediatrics and oncology, Johns Hopkins University School of Medicine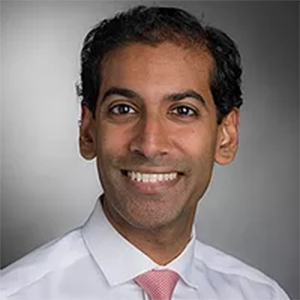 Who should watch
Clinical scientists
Clinicians
Postdoctoral fellows
Early-career faculty
Students
Immune-therapeutics branches of industry