"School's out for summer" book club on gender equity
June 29, 2022
|
2 p.m. Eastern
|
Member only. Free registration required.
ASBMB members are invited to the first installment of the ASBMB Women in Biochemistry and Molecular Biology Committee book club focused on gender equity.
Karlett Parra of the University of New Mexico and Susan Baserga of Yale University will lead a discussion about "What Works: Gender Equality by Design" by Iris Bohnet. Join us to discuss this innovative book and its relevance to careers in biochemistry!
Panelists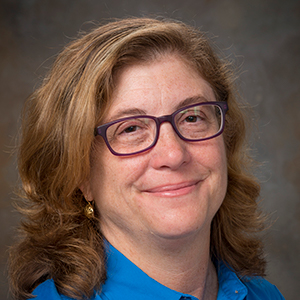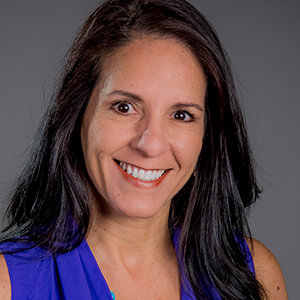 Who should attend
Women of all ages in STEM.
Men who supervise women in the workplace.
Anyone who wishes to be an ally to women in the workforce.
People who are interested in promoting gender equity in the workplace.
People from all career stages — come and learn with us!
Women who are interested in strategies for their own professional development during their scientific careers either in the academy or in biotech and pharma.
Even if you haven't read the book, come and join us!