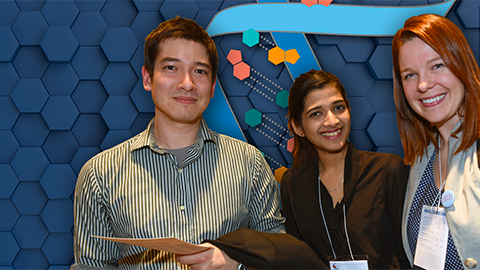 ASBMB member-only content.
Join the ASBMB to get access to this and a host of other member benefits.
April 30, 2021
|
Duration: 54 mins.
Sponsored by the ASBMB Public Affairs Advisory Committee
Join the ASBMB Public Affairs Advisory Committee to hear about the intersection of policy and science. What policies has the Biden administration enacted to support the nation's biomedical research enterprise? And how can federal agencies support researchers still struggling with the impacts of COVID-19 and related university and laboratory shutdowns. ASBMB Public Affairs Director Ben Corb is joined by the PAAC chair, Terri Kinzy, and the incoming chair, Rick Page, who field questions on politics, science policy and getting involved in advocacy.