Science in a Flash: The ASBMB flash talk competition
Science in a Flash is not the usual scientific presentation, it is a creative challenge: How do you explain your research to a general audience in just three minutes and one slide? This virtual competition features short talks from selected presenters who are challenged to distill their research to its essence and make it more accessible to the nonexpert audience, including policymakers, family and friends, K–12 students, teachers and others.
Each year, the ASBMB Science Outreach and Communication Committee selects up to 10 graduate student and postdoc annual meeting travel awardees to present their work. Presenters are judged by a panel of committee members, and webinar attendees play a major role in selecting the best talk for the audience choice award. In March 2022, we hosted the third annual flash talk competition.
Do you have questions about crafting your own flash talk? We're happy to share additional guidance or information — email us at: outreach@asbmb.org.
2022 Science in a Flash winners
Judges' Choice Award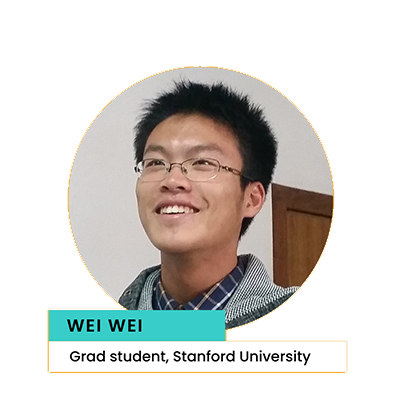 Wei Wei, Stanford University
Discovery of exercise-induced anti-obesity hormones
Judges' Honorary Mention Award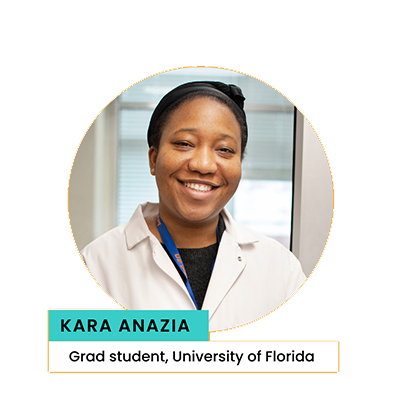 Kara Anazia, University of Florida
A break in cellular communication
Audience Choice Award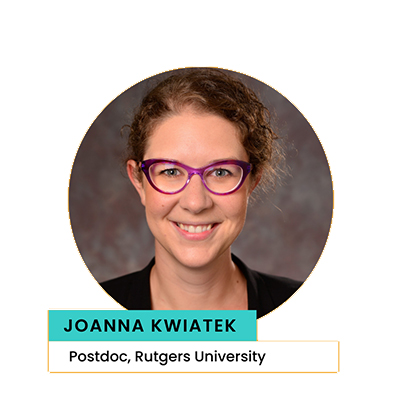 Joanna Kwiatek, Rutgers University
How does bread baking lead to studying lipid metabolism?
Additional resources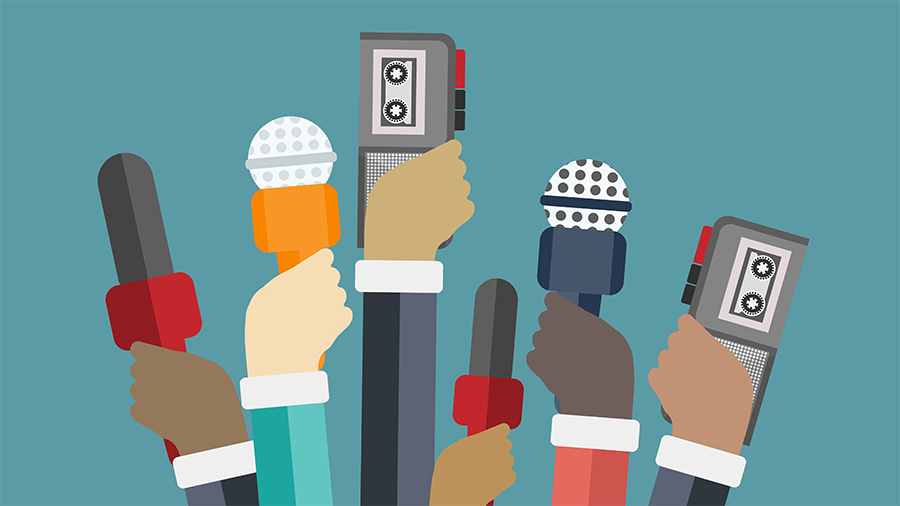 Quick tips for creating a flash talk that anyone can use to think about how to present an impactful research pitch in a short period of time.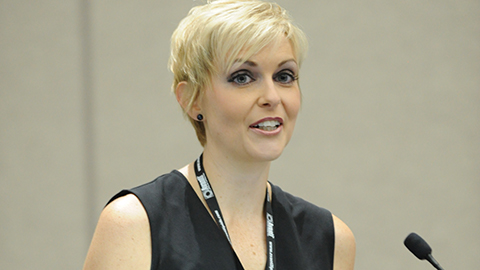 Webinar
If you had just one figure, three minutes and a microphone to describe your research — could you do it?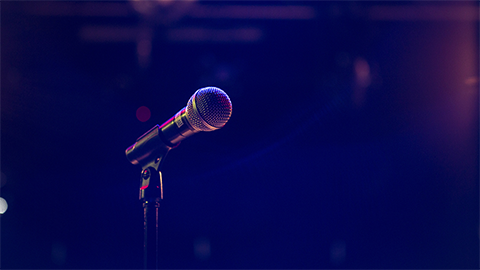 Magazine
At the 2019 ASBMB annual meeting, grad student and postdoc travel awardees will push their science-communication skills to the limit in a competition that gives them four minutes and one figure to...