Next-gen financial education
March 14, 2019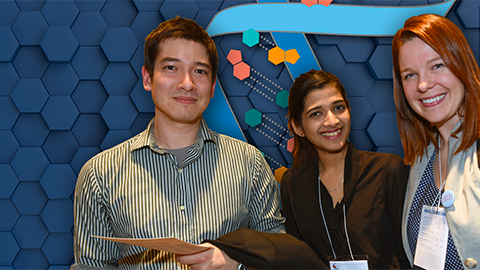 ASBMB member-only content.
Join the ASBMB to get access to this and a host of other member benefits.
This webinar covers fundamental skill sets like balancing a checking account and how to approach borrowing money with credit cards, auto loans or a mortgage for your first home. It also covers building an emergency fund and establishing your goals when offered a retirement account like a 401k. Lastly, the speakers explain that behind the complexity of personal finance are simple truths and repeatable patterns.
Presented in association with BNY Mellon Wealth Management.
Speakers
Eric Goodbar, CFA, CAIA, CIMA®, Managing Director, BNY Mellon Wealth Management
Don Bishop, CFA, Senior Director, BNY Mellon Wealth Management
Host: Danielle R. Snowflack, Ph.D., Director of Education, Professional Development and Outreach, ASBMB