Herbert Tabor Research Award
The Herbert Tabor Research Award is given for excellence in biological chemistry and molecular biology and contributions to the community of scientists. The ASBMB seeks to be the first to recognize outstanding accomplishments.
Both nominees and nominators must be ASBMB members.
The award consists of a $30,000 research award, a plaque and travel expenses for the ASBMB annual meeting to present a lecture.
The Herbert Tabor Research Award and lectureship was established by the ASBMB to recognize the many contributions of Dr. Herbert Tabor to the Journal of Biological Chemistry and the society.
Recipients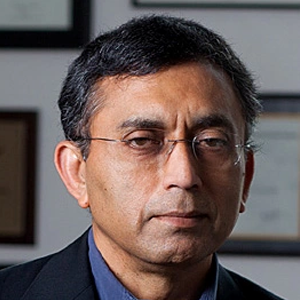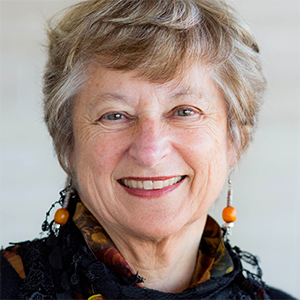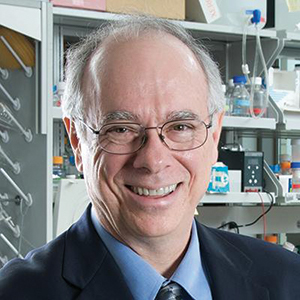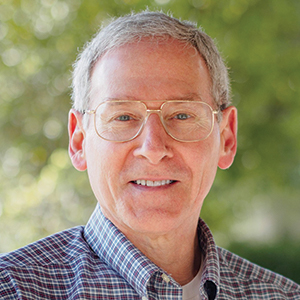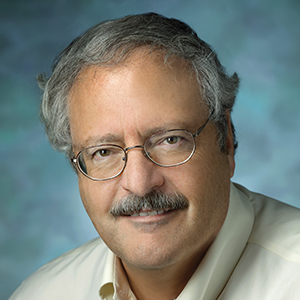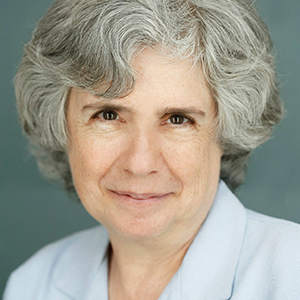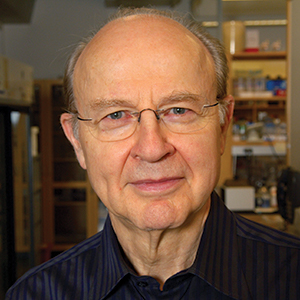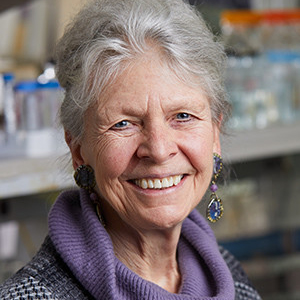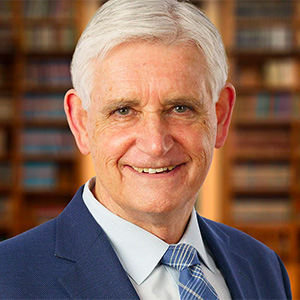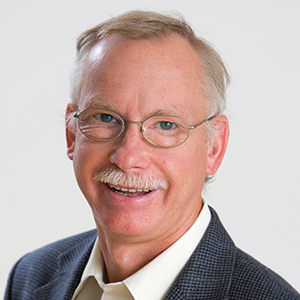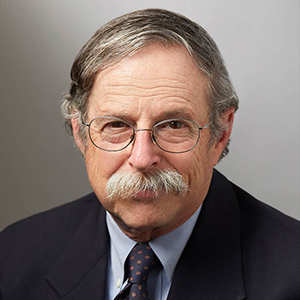 2013
F. Ulrich Hartl & Arthur L. Horwich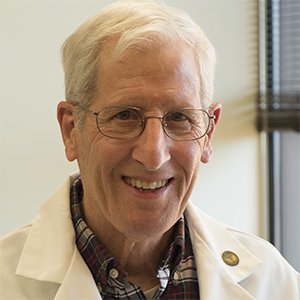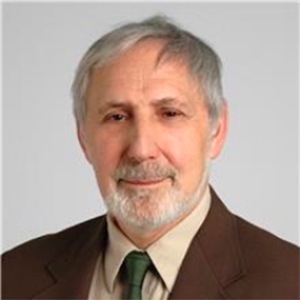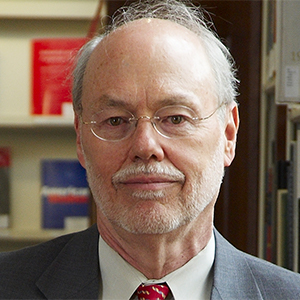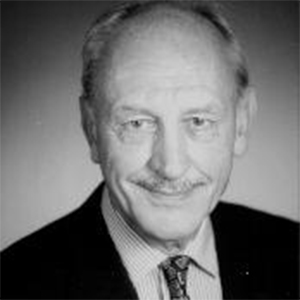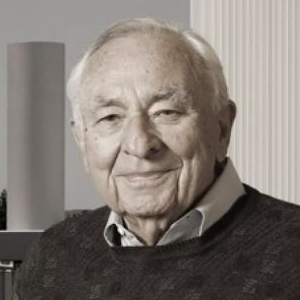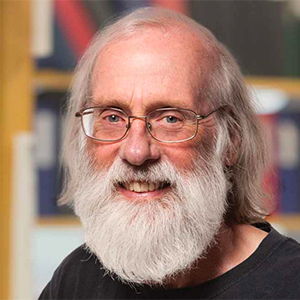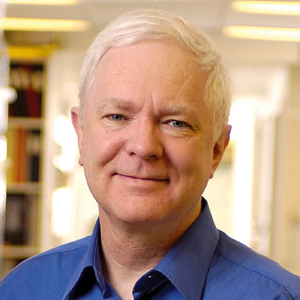 2007
Tony Hunter & Tony Pawson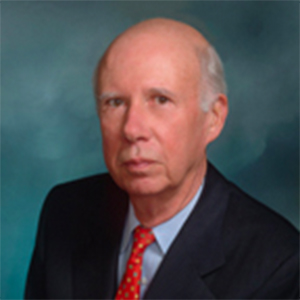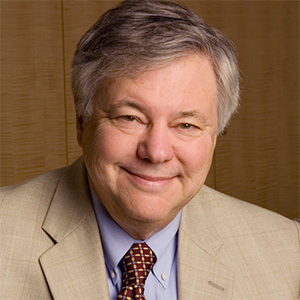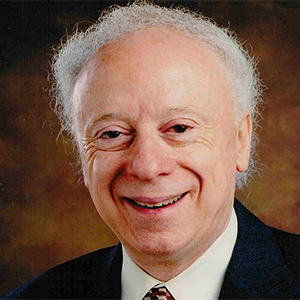 2005
Michael S. Brown & Joseph L. Goldstein