The ASBMB–Merck Award recognizes outstanding contributions to research in biochemistry and molecular biology.
Nominations must originate with society members, but the nominees need not be ASBMB members. Self-nominations are accepted.
The award consists of a plaque, $5,000, and expenses and transportation to the ASBMB annual meeting to present a lecture.
Recipients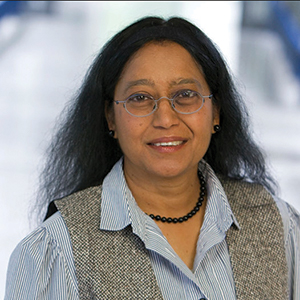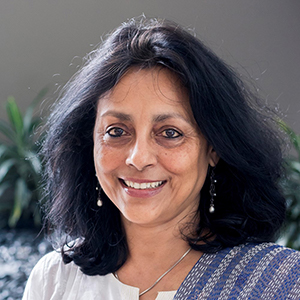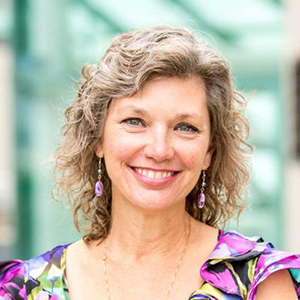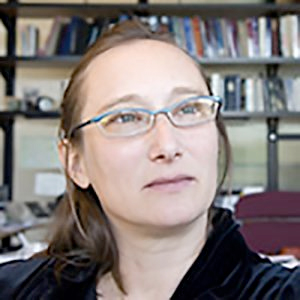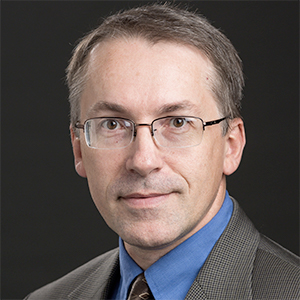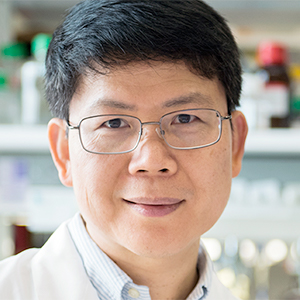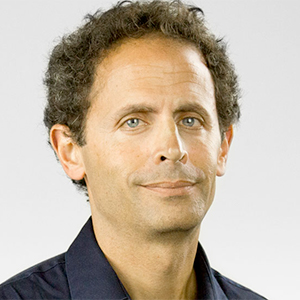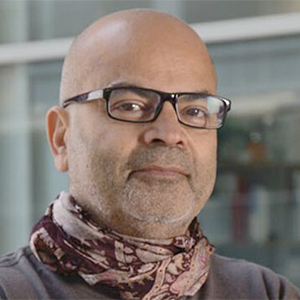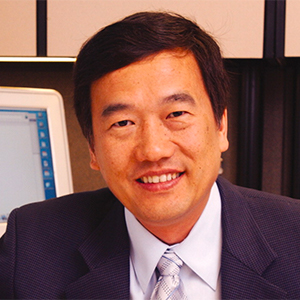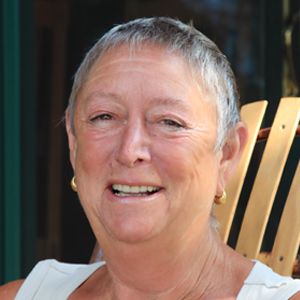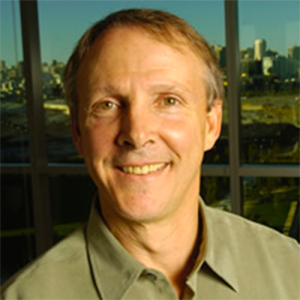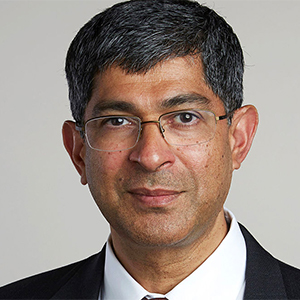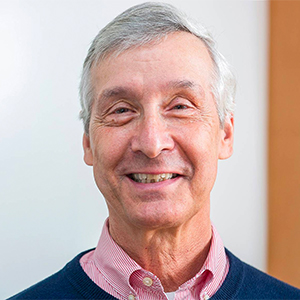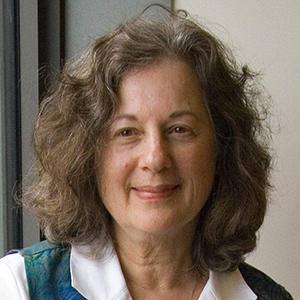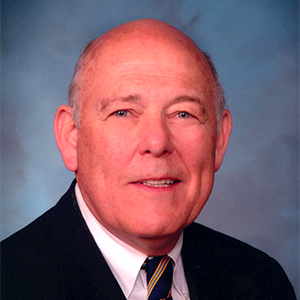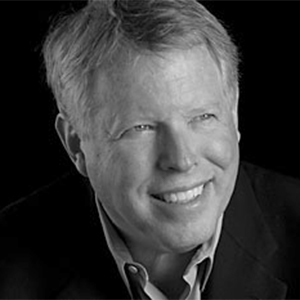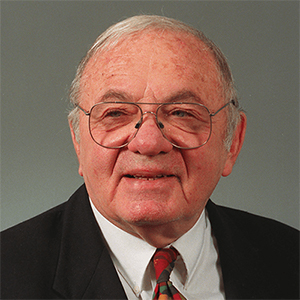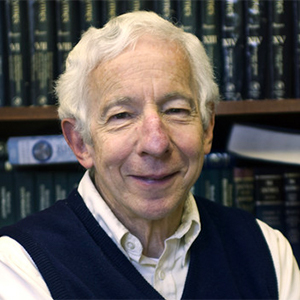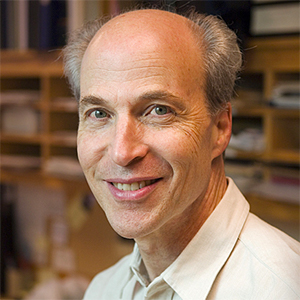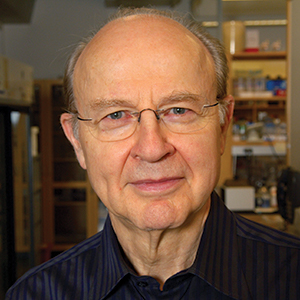 2002
Roger Kornberg & Robert G. Roeder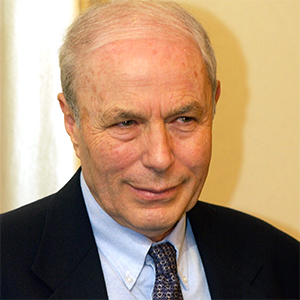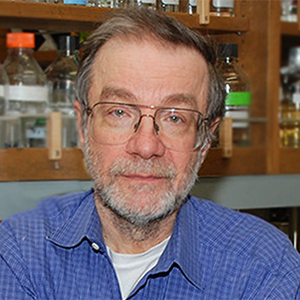 2001
Avram Hershko & Alexander J. Varshavsky