The nomination period for 2023 ASBMB Annual Awards is now closed.
The ASBMB–Merck Award recognizes outstanding contributions to research in biochemistry and molecular biology.
Nominations must originate with society members, but the nominees need not be ASBMB members.
The award consists of a plaque, $5,000, and expenses and transportation to the ASBMB annual meeting to present a lecture.
Recipients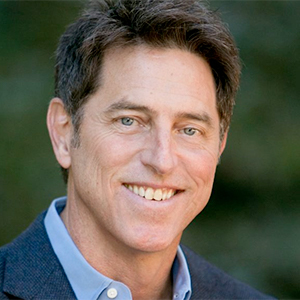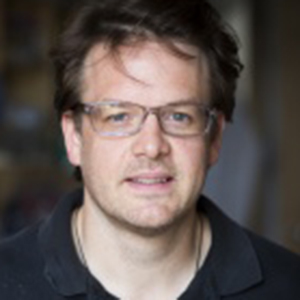 2022
Robert V. Farese & Tobias Walther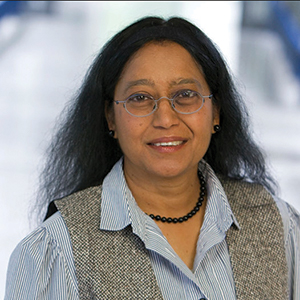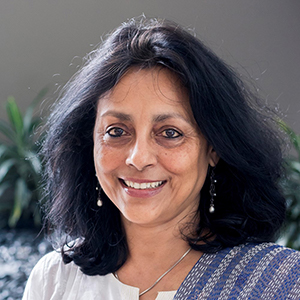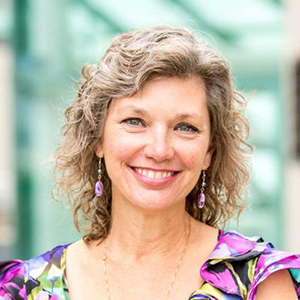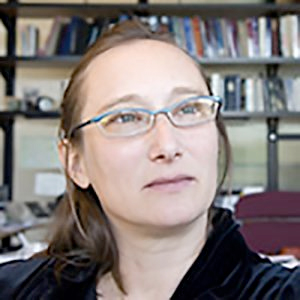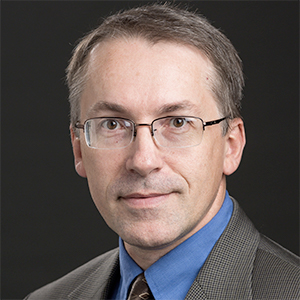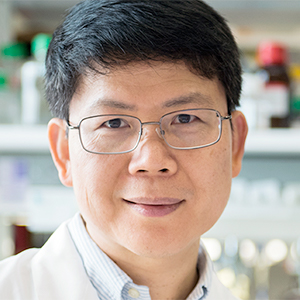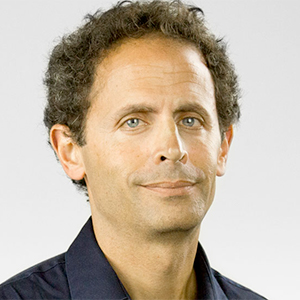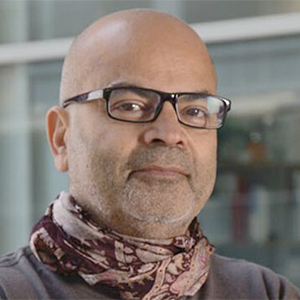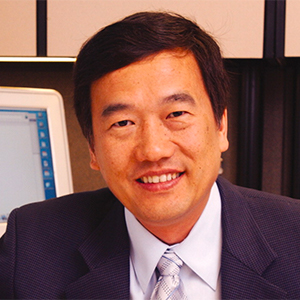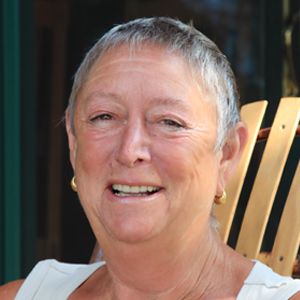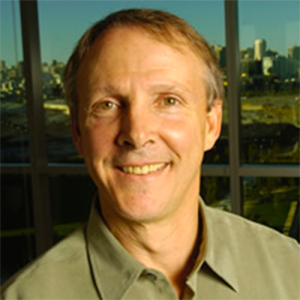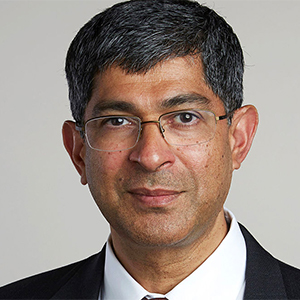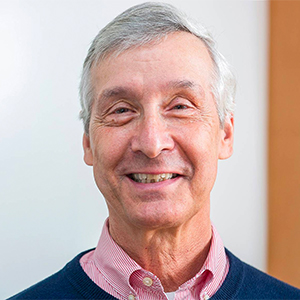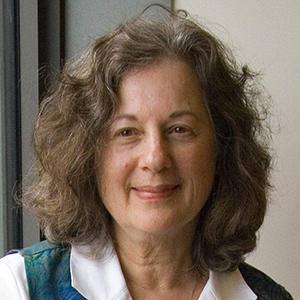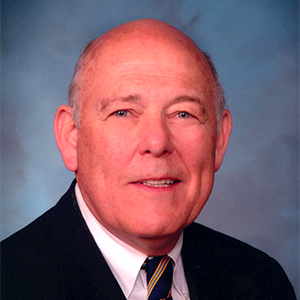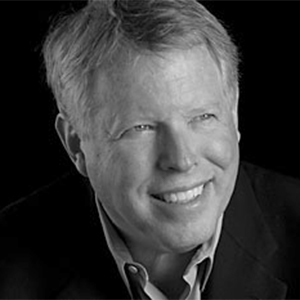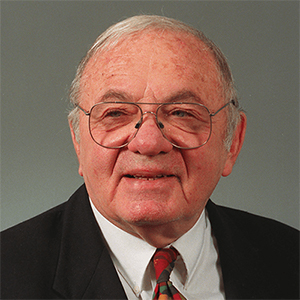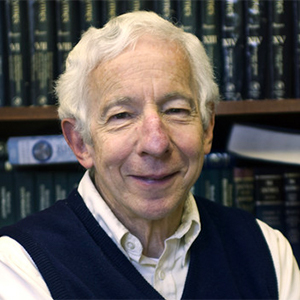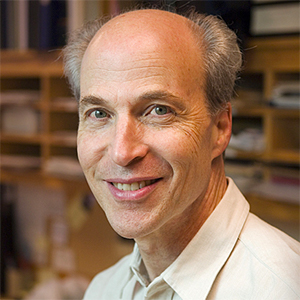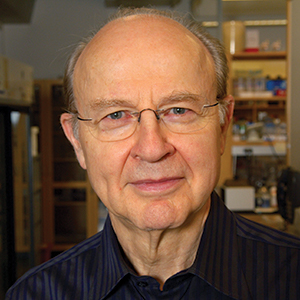 2002
Roger Kornberg & Robert G. Roeder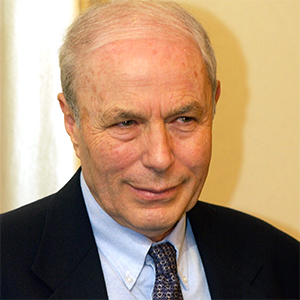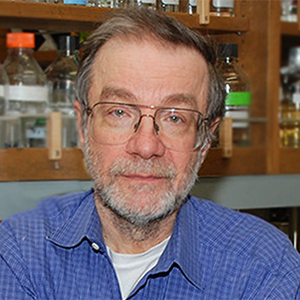 2001
Avram Hershko & Alexander J. Varshavsky