ASBMB Award for Exemplary Contributions to Education
Due to the cancellation of the 2020 ASBMB Annual Meeting, the 2020 Annual Awards will be presented at the 2021 ASBMB Annual Meeting in Indianapolis.
There will be no 2021 awards.
Nominations for the 2022 ASBMB Annual Awards will open in early 2021.
The ASBMB Award for Exemplary Contributions to Education recognizes an individual who encourages effective teaching and learning of biochemistry and molecular biology through his or her own teaching, leadership in education, writing, educational research, mentoring or public enlightenment.
The award was instituted in 2005 and is given annually by the ASBMB Education and Professional Development Committee.
While nominees need not be ASBMB members, their nominator should be a member.
The award consists of an honorarium of $3,000 and the opportunity to present a plenary symposium lecture at the ASBMB annual meeting.
Recipients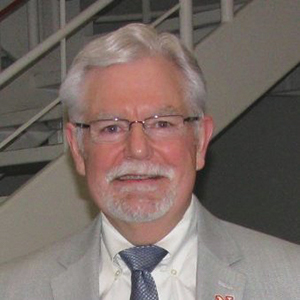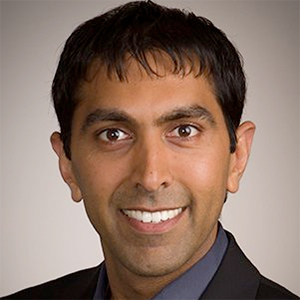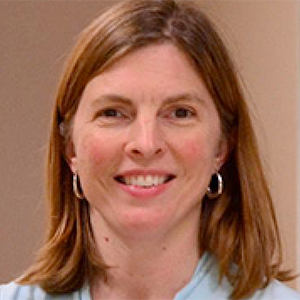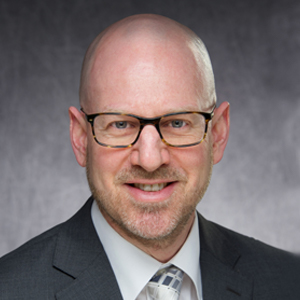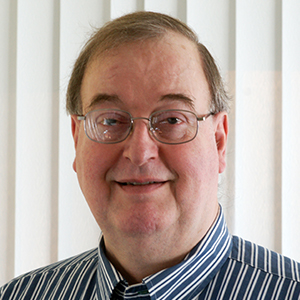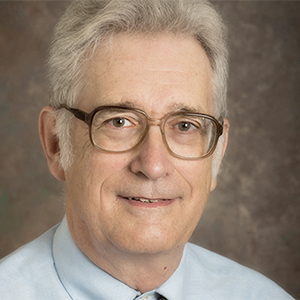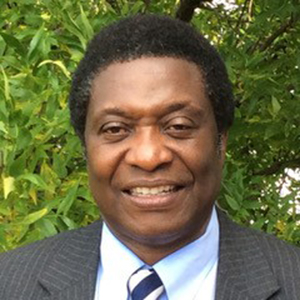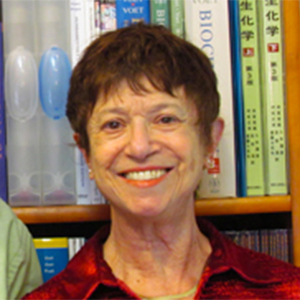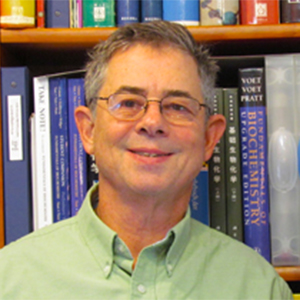 2012
Judith G. Voet & Donald Voet