Howard K. Schachman Public Service Award
The Howard K. Schachman Public Service Award recognizes an individual who best demonstrates dedication to public service in support of biomedical science. The award is named after Howard K. Schachman, who served as chair of ASBMB's Public Affairs Advisory Committee for more than ten years (1989–2000).
Instituted in 2001, the award is given annually and chosen by ASBMB's Public Affairs Advisory Committee. The award consists of a permanent keepsake, an honorarium of $5,000, an opportunity to deliver remarks at a Congressional reception and travel expenses to the event.
Recipients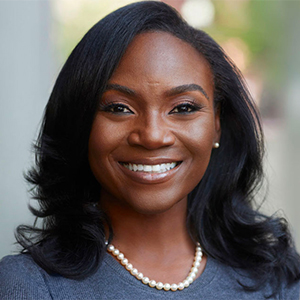 2021
For her instrumental role in developing an mRNA-based vaccine utilized by Moderna against COVID-19, as well as her time in underserved communities as an advocate of STEM education and vaccine awareness.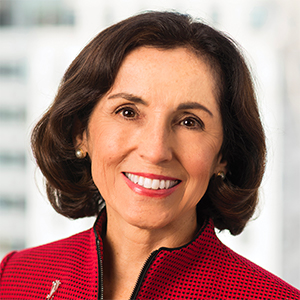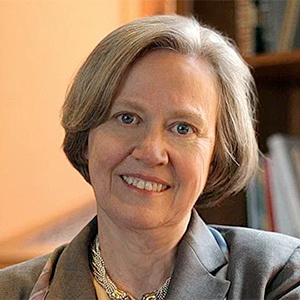 2017
For her consistent support for scientific education through her work across multiple media platforms and inspiring many to strive to contribute to the betterment of the country.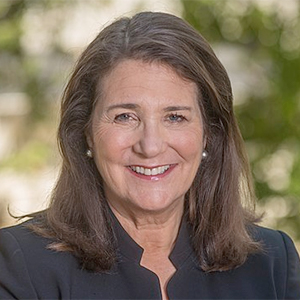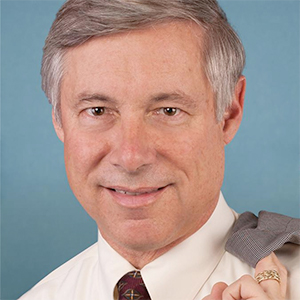 2016
Rep. Diana DeGette and Rep. Fred Upton
For their championing of biomedical research and tireless efforts drafting and ensuring passage of the 21st Century Cures Act.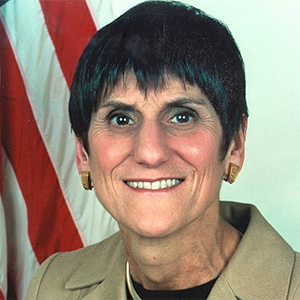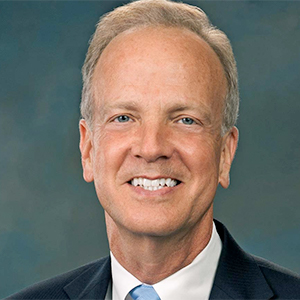 2015
Rep. Rosa DeLauro and Sen. Jerry Moran
For their tireless work to support the National Institutes of Health while in the U.S. House and Senate, respectively.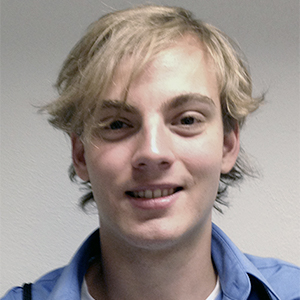 2014
For being a role model for young science advocates and his tireless work to ensure the integrity of science education in American schools.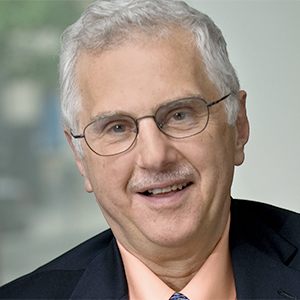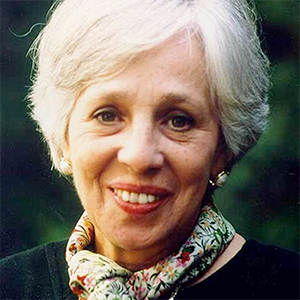 2013
Bruce Alberts and Maxine Singer
For their extensive work as champions for young scientists and their efforts to improve science education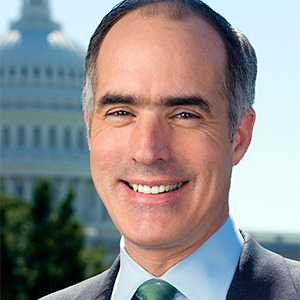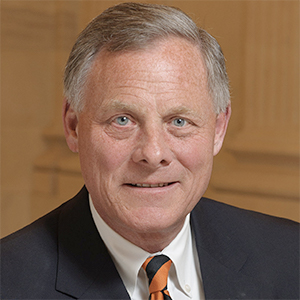 2012
Sen. Robert Casey and Sen. Richard Burr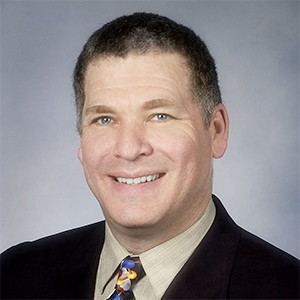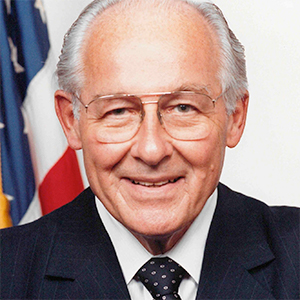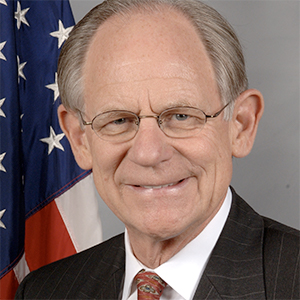 2008
The Honorable Michael N. Castle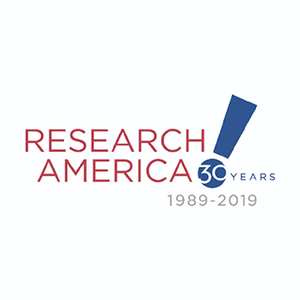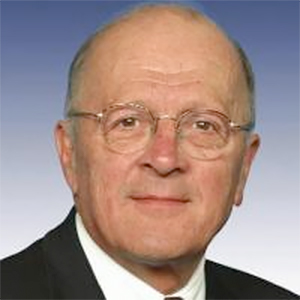 2006
The Honorable Sherwood Boehlert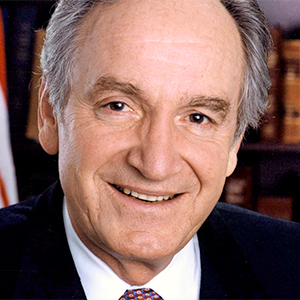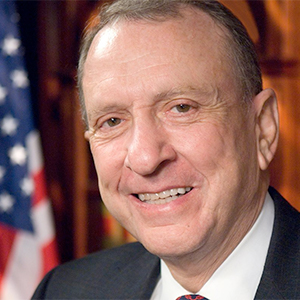 2005
Sen. Tom Harkin and Sen. Arlen Specter