Member News
Gottesman retiring from intermural post; DiFrancesca is dean at Liberty
Gottesman to retire from NIH intramural deputy director post
The National Institutes of Health office of the director has announced that Michael Gottesman, the deputy director for intramural research, or DDIR, will step down after 28 years on the job, leaving as soon as a replacement can be in place.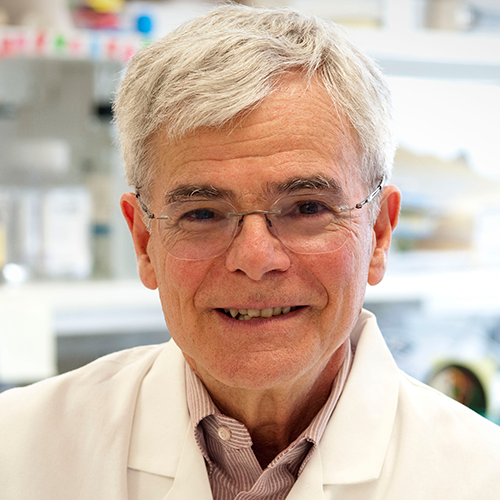 Michael Gottesman
"With his contagious optimism, adept problem-solving attitude, and wise policymaking, Michael leaves a strong legacy to guide the future DDIR," NIH director Francis Collins wrote in a July press release. Gottesman is credited with developing postbaccalaureate and graduate training programs at the NIH, developing an intramural tenure track, and leading programs in research integrity, diversity and equity.
During this service, Gottesman has also run a lab of his own in the National Cancer Institute to which he will return full time after stepping down as DDIR. His research has focused recently on how cancer cells resist chemotherapy by pumping out drugs using a transmembrane ABC transporter protein called P-glycoprotein or the multidrug transporter. Gottesman's lab identified this gene in 1986, and has used the finding to identify drugs that are subject to this type of efflux, study how multidrug transporter expression is regulated and find out how mutation and changes to expression in the other 47 human ABC transporters contribute to chemotherapy resistance.
Gottesman's lab also notably discovered while studying P-glycoprotein mutants that noncoding mutations, which do not affect a protein's amino acid sequence, can still change protein conformation and activity, perhaps by altering folding kinetics during translation.
Gottesman earned his MD at Harvard Medical School and studied internal medicine as an intern resident at Peter Bent Brigham Hospital in Boston. He also conducted postdoctoral research in molecular genetics at the NIH. He was an assistant professor at Harvard Medical School before moving to the NIH in 1976. He has been a member of the American Society for Biochemistry and Molecular Biology for more than 40 years and received the ASBMB's Bert and Natalie Vallee Award in Biomedical Science in 2014. He is also a member of the American Academy of Arts and Sciences, the American Association of Physicians, the National Academy of Medicine and the National Academy of Sciences.
DiFrancesca is dean at Liberty University
Heidi DiFrancesca, who until recently was an associate scientist and executive director of academic affairs at Johns Hopkins' Bloomberg School of Public Health, has joined the faculty of Liberty University as its new dean of the school of health sciences.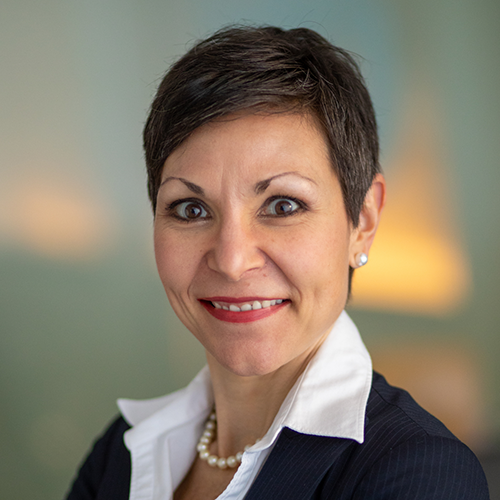 Heidi DiFrancesca
DiFrancesca earned her Ph.D. in molecular biology at Duquesne University, where she studied hormone-modifying enzymes in breast cancer biology. More recently, as an administrator at the University of Mary Hardin–Baylor and at Hopkins, she has focused on pedagogical research, assessing team-based learning and flipped classroom models.
Liberty University's provost, Scott Hicks, said that DiFrancesca "has a strong track record of developing new academic programs, growing program enrollments, and enhancing curricula based on student needs and market demands. Her professional experience in the natural sciences and her strong Christian values will lead Liberty's program into the future."
Join the ASBMB Today mailing list
Sign up to get updates on articles, interviews and events.
Latest in People
People highlights or most popular articles